Sometimes, owning your dream car just isn't enough. No matter what make or model is the ideal choice for you, you may find that the standard kit car just doesn't cut it. When you feel as if you're driving around in a car that everyone else owns, it doesn't always feel unique to you. But it can do. There are so many ways that you can personalize your car. Different modifications can really make it feel like your own. But, it's not always easy to know what you can do to make your car feel personal to you. So let's take a look at some of the ultimate upgrades you car can get.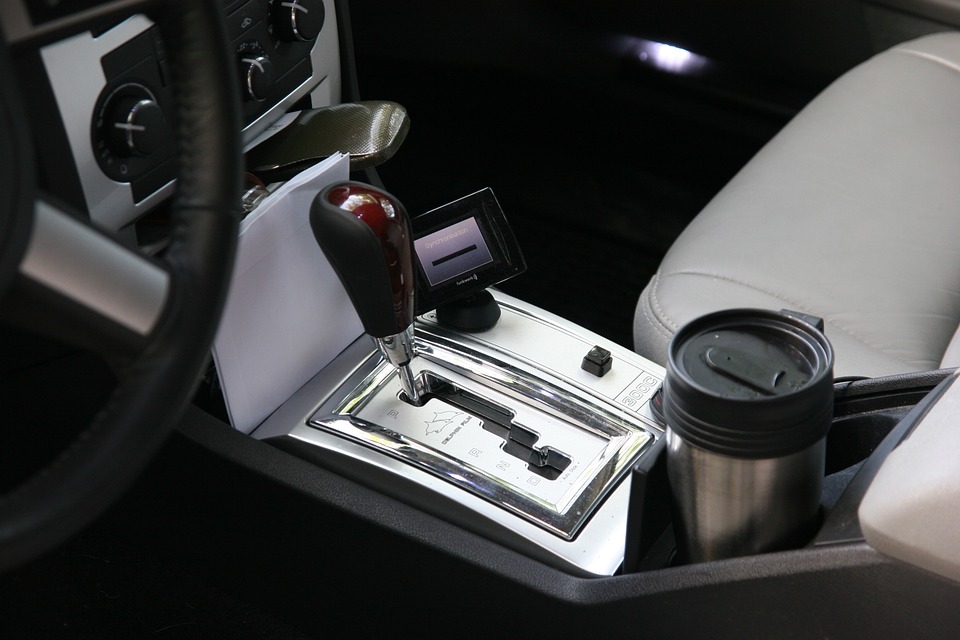 Performance Tires
One of the first things that you may want to consider is changing your tires. You can often find that your car comes with standard fit tires that are road legal and safe to drive on, but just a little bit boring. If you want want to focus on upping your car's performance, then you may want to think about finding the right style of tyre to help you along with that. No matter what car brand you have, there will be the perfect performance tyre to match it.
A Better Battery

But it's not always your car's performance that you want to upgrade, but its efficiency and lifespan too. When you first get your car, you might want to make sure that it has all of the perfect modifications that you can afford. One of the things to consider for this would be a better performing battery. As seen in this battery specific buying guide http://batteryaz.com/best-car-batteries/, there are so many different batteries to consider. Some will improve your performance as well as your lifespan, so read up.

Serious Suspension
Another area to consider for upgrade would be the suspension. If you want to enjoy a better ride in your car, this is definitely an area for you. There are lots of different suspension kits as seen here http://www.bestproducts.com/cars/parts/g642/coilover-suspension-kits/ that you may want to look over for the job. But if you can feel every bump in the road now, a simple upgrade could be all it takes to make your dream car feel complete.
Sexy Seats
Next, there are the seats to consider. If you're not happy with the interior, you may want to look into ways that you can improve it, and the seats are definitely one idea to work with. You will also find that replacing the front seats is an easy job should you want something more comfortable or luxury, or even racing style seats. If what you have is comfortable, but it's more of an aesthetic issue, you may want to look into seat covers instead.
Turn To Turbo
Finally, for when you want to fine tune the performance, take a look at the turbo options that you have. There are lots of different turbocharger kits that you can get to transform your car with higher volume fuel pumpers. However, this is something you will need a professional to take over for you in order to get it right.