Car safety is going to be one of your top priorities when you buy a vehicle. You want to make sure that it's going to keep you safe on the roads. This is one of the advantages of buying a car brand new. You can make sure that all the safety features are working and functional. That's not quite true when you buy one second hand. You might discover that the vehicle has developed some issues that make it a little more dangerous on the road. Luckily, no matter what type of car you drive, there are always options if you want to make it a little safer. Let's look at a few of the best options.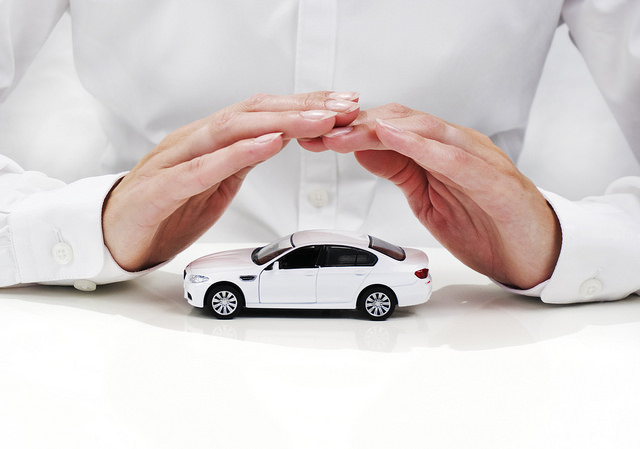 New Tyres
If you're worried about handling on the road, you can get tyres with better grip that will eliminate the possibility of controlled slides. While controlled, sliding across the road is still dangerous, and although some sports cars allow this, it's not attended for the road but rather the track. With the right tyres, you can ensure your car stays glued to the road and completely in your control. If your tyres are starting to look like the tread is wearing away, you may want to think about getting them replaced. A thicker tread means more grip for those tight twists and bends.
Back Cam
There are two good things about having a back cam fitted to your car. First, it allows you to get a different view of the vehicle other than using the mirrors. This means that you have a smaller blindspot and less of a chance of colliding with someone on the highway due to not spotting their car. Second, and perhaps most importantly other drivers can see the back cam. That means they will drive more safely around you because they know you'll have evidence of anything they do wrong. There is nothing more helpful to a car accident attorney than footage from a rear camera. Particularly, if they are attempting to prove wrongdoing or demonstrate that their clients was driving perfectly safely.
Bright Lights
You can think about getting brighter lights for your vehicle, particularly if you are prone to driving at night. HID car lights, while perhaps annoying for other drivers, certainly provide a clearer view of a dark road. You will be able to see further in front of you and ensure that you don't hit an animal crossing the road or miss a patch of black ice. Be aware, though, some drivers will mistake these lights for you having your full beams on and flash you.
New Tech
Finally, if you're buying a new car this year, you might want to think about investing in a model with the latest tech. New technology is definitely making cars safer for the roads. For instance, some new cars now have course correcting technology. They are able to recognise if you are in danger of crashing and adjust your driving accordingly. You'll certainly be thankful for that if you're not paying attention when driving through congestion.
Photo credit : Flickr