If you are reading this for the first time, then it will be on your interest  to know that Top Gear USA has been cancelled.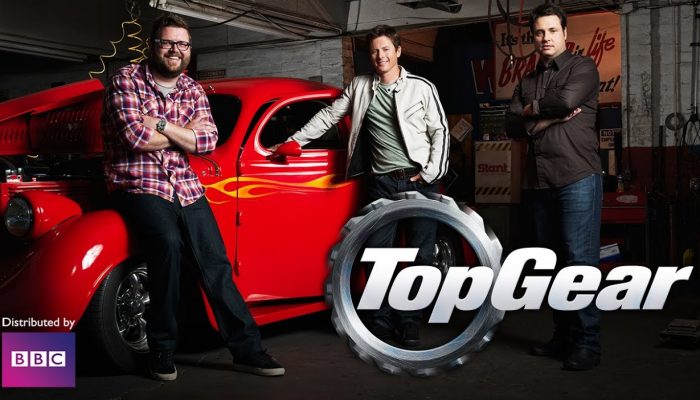 This is a show owned and run by the History Channel and they have decided to call it quit after a steady decline in ratings. Due to its very high cost of production, the continuity of the show cannot always be justifiable.
According to people who have worked on the contractual agreements with the BBC, it is evident that there is a steady increase in the licensing fee BBC charges each year for the use of the Top Gear brand in the US.
Apart from financial constraints, there has been rumors stemming from the fact that the 3 hosts of the American version of Top Gear; Rutledge Wood, Tanner Foust and Adam Ferrara have been fighting off the show.
The final episode will be shown on Tuesday night and Wood tells fans that he hopes they will enjoy the last show they made for them.
Top Gear USA is done for the immediate future, claims Wood.