Passenger vehicles with Bluetooth let you operate a cell phone "hands-free," meaning you do not need to hold your phone while making or getting a call or accessing the phone's address book. Bluetooth is a wireless technology that lets compatible devices communicate with one another. Bluetooth is even perfect for those on budgets, as the technology installation and cost is usually in the low hundreds. Your vehicle's interface to your cell phone and other Bluetooth gadgets will have dashboard controls, steering-wheel switches, or a touch screen or a mix of them. Bluetooth controls will be your point of contact for the contraption, so make sure they're easy to operate. In this article we will review Bluetooth technology basics within the automotive industry! Keep reading to learn more! We hope you enjoy learning about the amazing feature!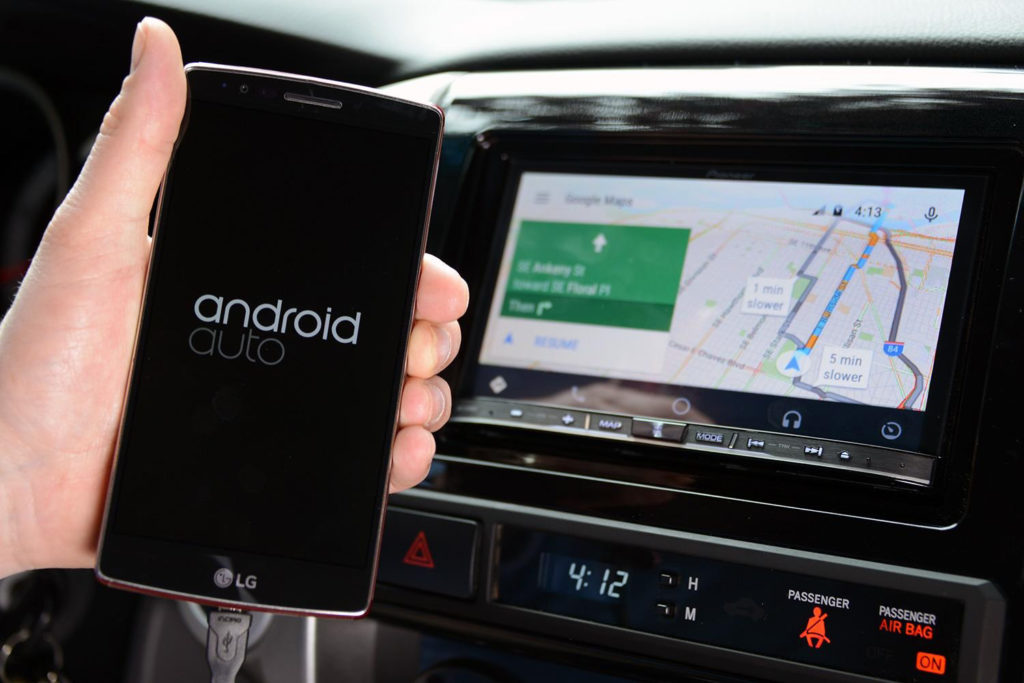 As you may think, Bluetooth is the auto-industry standard for hands-free phone technology, however, compatibility varies from cell phone to cell phone. To make things even more complicated, the interface and features vary from vehicle to vehicle. If it is important to you when finding the right car, do your research to find out if the Bluetooth feature is standard equipment on the car you are considering purchasing.  Bluetooth was once found on only high-end vehicles, but now it is almost everywhere as either a standard or available feature on all but the basic entry-level vehicles.
Compatibility
You want to make sure that your cell phone is compatible with the vehicle you're considering getting. This is super important, says the team at this RAM truck dealership in Woodbridge, VA. Many car makers provide an online list of phones that they have tested and that are certified to work with Bluetooth.
Features
There are many Bluetooth features that automobile makers offer. Some of the more popular ones are:
Call Waiting: Bluetooth systems can support call waiting so that you may answer an incoming call if you have already got somebody on the other end of the line. How convenient would this be?
Address Book: Some systems let you download your cell phone's address book, a huge convenience. Other address-book features include identification of several numbers for one contact (those are usually home, work and cell). Some might assign "voice tags," nicknames that can be used with a voice-activation system.
Streaming Audio: Bluetooth allows streaming music from a device to your vehicle's stereo system, and this tool is becoming more and more popular. This is excellent for wirelessly playing music stored on your device, and it also lets you stream Internet radio from a smartphone.
Voice Activation: Many Bluetooth systems let you call someone through voice activation. Rather than needing to put in numbers with a dashboard, touchscreen or center-console controls, you can say a name or number in your address book. This would be helpful, especially when you are in a rush and you need to be driving instead of taking time out to dial a number.