When it comes to wanting your dream car, you can always feel like it's just that bit out of reach. But it doesn't have to be. Regardless of what your dream car is, there are ways that you can finally make it yours. Yes, you may need to save up a little, but slaving away to put money in the bank isn't your only option. To bag yourself that great value vehicle, you're going to need to get your brain in gear, put your research mode on, and start to shop smart.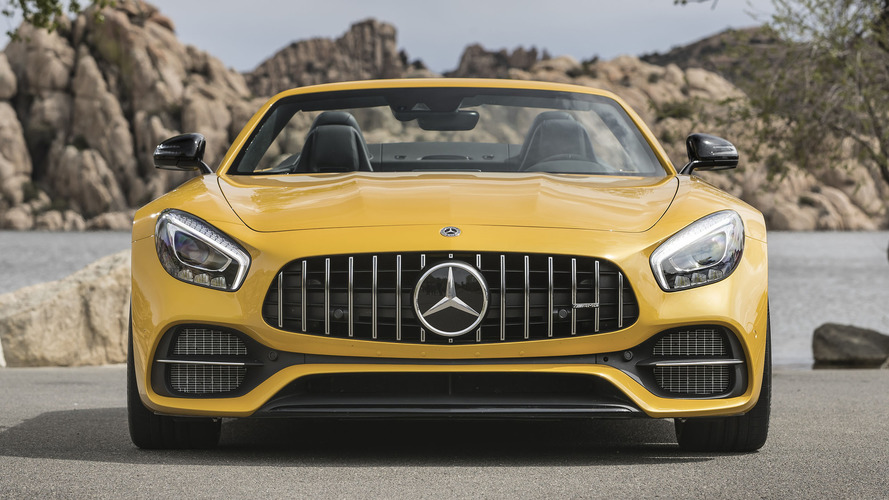 Watch The Market
If you're not that used to buying cars, you're probably wondering where you should even start to make this happen. Well, the first thing you're going to need to do is to get to know the market. Let's take the KIA range of cars to illustrate. It's not easy to know if the price is right if you don't know what you're looking at or why certain prices are cheaper or more expensive. So, you're going to want to watch the price of KIA cars like a hawk. Without doing that, how can you know if you're getting a good deal on your favorite car?
Do Your Research
Then, you're going to want to start to do your research into the KIA car that you love the most. Watching the prices is just one thing, but you may want to know a little bit more about your favorite car. You could even find that it doesn't drive right for you, or something like the efficiency levels just aren't right. But, by getting your research in early, you can figure that out first, and then move on to other options that might be more suitable, like going from a Picanto to a Rio.
Consider Used Options
The next thing you're going to want to do is to consider your options when it comes to used Kia cars. Sometimes, you can get yourself a complete bargain – just because a seller wants a quick sale, or the mileage isn't great. So, when you're looking to find a pre-owned KIA, locate a used Toyota, or even hunt down that second-hand Mercedes, you're going to need to look into the used options first. You may make a huge saving on the new price, even if a car is less than a year old.
Work On That Down Payment

But you can also find brand new KIA cars for lease. Leasing is a great way to own the KIA model that you love but save on huge upfront costs of buying it outright. As long as you're happy with monthly payments and keep the car in great shape, it could be a great option for you. You may also find that you can make those monthly payments more affordable by giving a higher down payment. That way, it won't cost you a fortune to own your favorite KIA model, and you can drive around in style.