Lots of people choose not to drive nowadays, but there are some things that make it necessary. Starting the family is one of those things, and it's not only your skills as a driver that is brought into question when it comes to driving your family around, but you've also got to pick the right family car. There is so many cars on the market, but which ones are best for the modern family?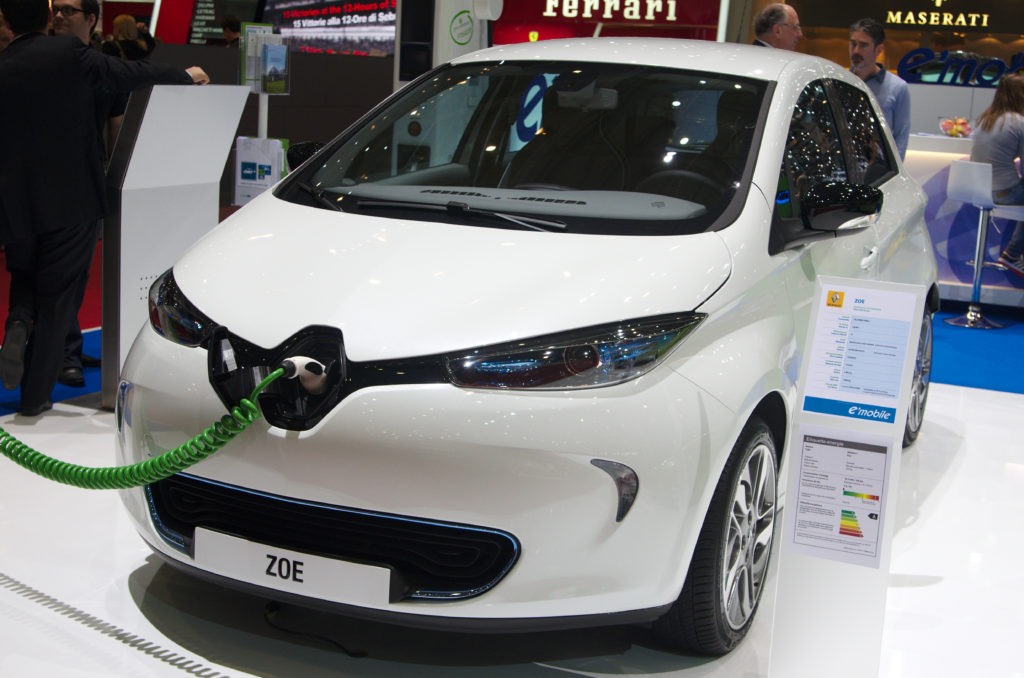 Kia Rio
Storage space is the defining factor for most families, and luckily the Kia Rio has an abundance of space. While there are plenty of used Kia Rio cars for sale that do the job, the latest model is a hatchback that is particularly roomy. As far as the rear seats are concerned, you can easily fit three children in the back. And as far as value is concerned, you are best off going for the 1.4 litre, especially as it's the only one available in automatic, meaning there's a lot less pressure on you when you got screaming kids in the back!
Volkswagen Golf
Go for the hatchback model and you've got yourself a practical car that handles well. It's also wonderfully economical, the 1.6 litre diesel engine only emits 102 g/km of CO2, meaning it's great for the planet, not to mention the fact that the latest golf model received a 5 star safety rating by Euro NCAP. It rated 89% overall for child protection too, giving you peace of mind while also being an excellent drive.
Honda Civic
The great thing about Hondas is that they are very well built, and don't be fooled by the space age looks, it's a very practical hatchback when all is said and done. The car is an excellent drive, but while some of it can be somewhat impractical, the styling of the sloping roof line does mean that people of a taller disposition can find their head room somewhere compromised, this won't matter for any children sat in the back! With ample boot space, and the running costs being well within a reasonable price range, it's a good choice for any budding family.
Ford Focus
Don't tamper with the classic, especially when it's very popular one. It's a great family car because it's got fantastic interior space, and it's cheap to run, but it's also excellent to drive. While many cars are beginning to show their age somewhat, and the Ford Focus is definitely one of them, if you're looking for a second-hand car that is reliable, but comes with a lot of bang for your buck, then you can't beat the Ford Focus. While it's not as practical as the Honda Civic as far as boot space is concerned, it's still a nifty little drive, that is fantastic for a small family.
Getting the right car for the family is a hefty task, but you want a car that you can give some welly when needs be, so if you're on the lookout for something practical, but still satisfies your petrolhead instincts, then you should try some of these!