Audi is not ready to put down the guards and they are here with A4 Allroad Quattro. Recognizing the rising demand of crossovers and SUVs in the US market it can be said that, it would be an interesting battle to watch out.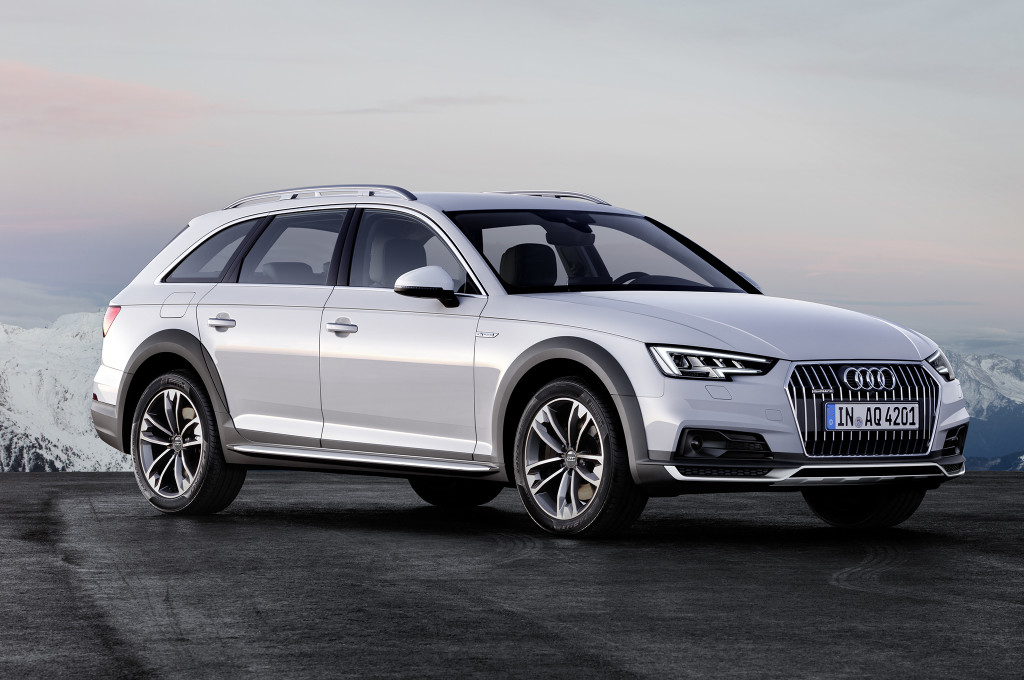 The $ 44,950 price for 2017 Audi A4 Allroad Quattro suggests that it is aimed for the high end market.
The 2017 Audi A4 Allroad Quattro is powered by S tonic 7 Speed transmission combined with TFSI engine of 2.0 liter. It can produce 252 horsepower thanks to its 4 cylinder meal and a 272 lb-ft maximum, which is pretty good for 2.0 liter engine.
The start and go is quite good for a 5 seat car; it reaches 60 mph (96 km/HR) in 5.9 Sec. It also has other highlights like larger MMI display system, Android Auto and Apple CarPlay to enable smartphone mirroring, power-front-seats and various primary and secondary safety mechanism. Premium Plus ($47,950) and the Prestige ($52,350) are the other two forms that will be available with the premium version.
With all these features, it seems 2017 Audi A4 Allroad Quattro is quite ready to create some buzz in the automotive market.