The latest 2017 Nissan Armada's redesigned model brings a new horizon to this exclusive car and makes it much competitive to the wide market of full-size SUV rivals.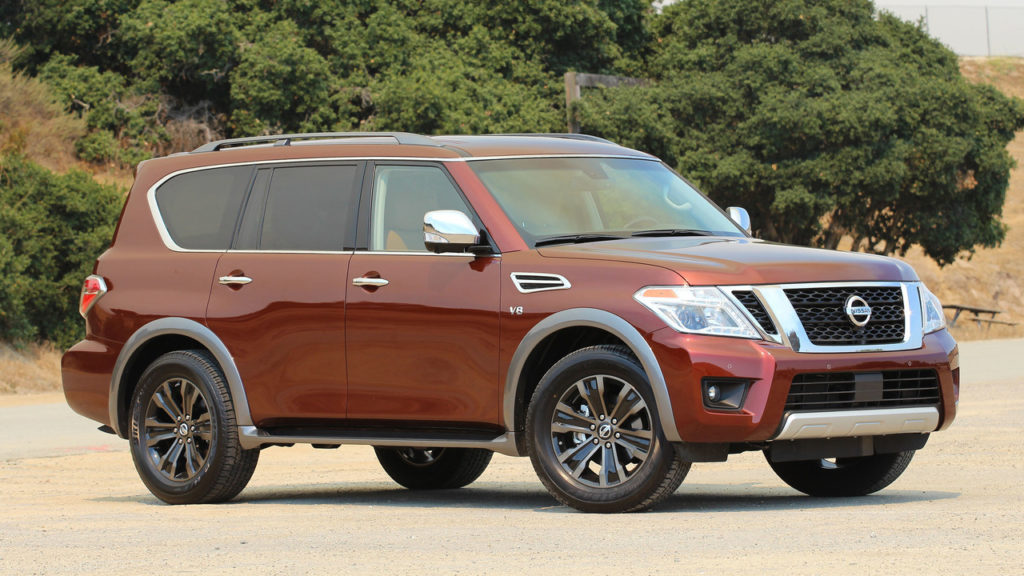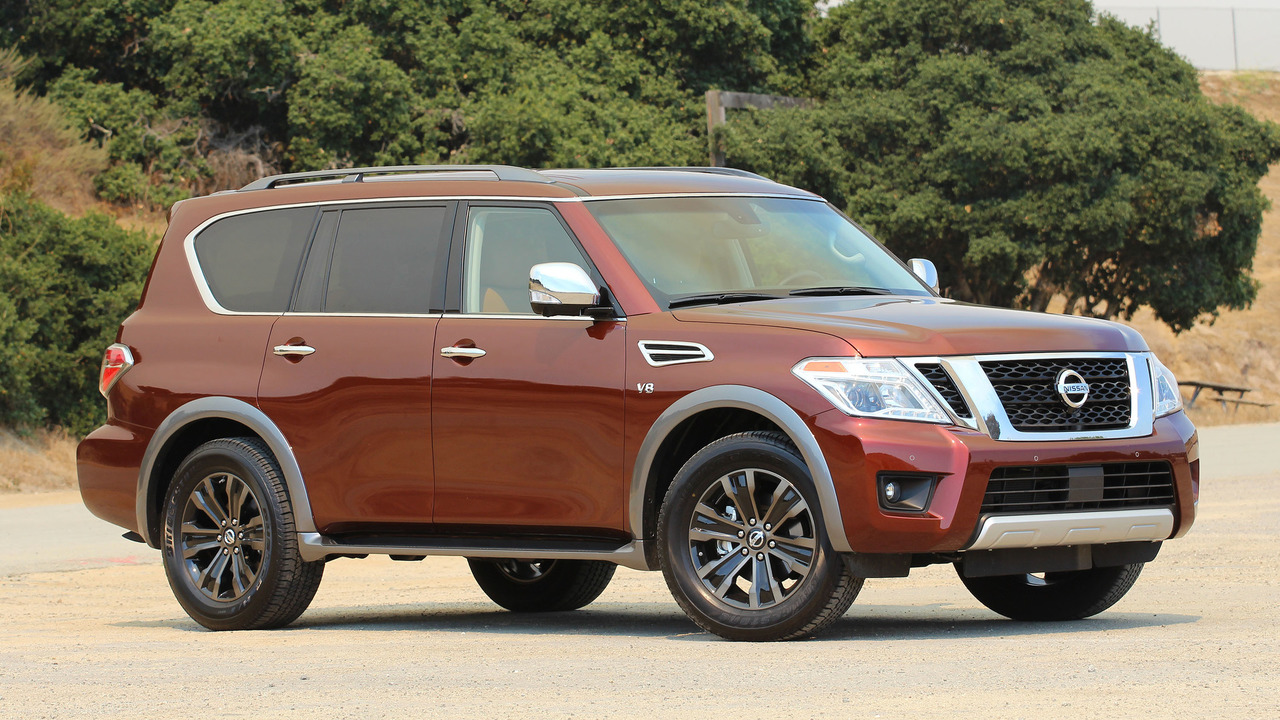 Nissan has recently introduced the remodeled second generation of its featured Armada full-size SUV as a deluxe 2017 model. Unlike its earlier version, the new model is basically a U.S. variant of the global Nissan Patrol-based SUVs. While it retains the comprehensive eight-passenger seating with the brilliant body-on-frame design, but it surely adds a new facilities, elegant styling, powerful engineering, with additional safety features.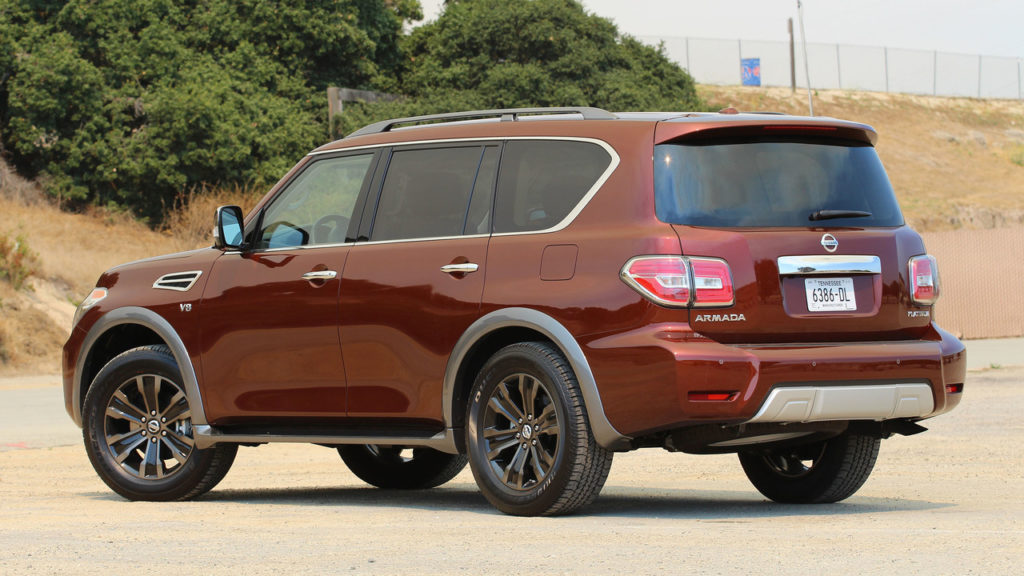 The captivating and impressive design cues, exceptional craftsmanship, boldly designed grille & distinctive lighting gives the exterior of this model a highly sophisticated & polished outlook. Whereas the interior provides a huge, comfortable & flexible space for its riders. The power of the sophisticated V8 engine with 390 Horse Power & 394 LB-FT torque capacity presents you a powerful and efficient riding experience. The latest safety features include Blind Spot Intervention, Predictive Forward Collision Warning, Backup Collision Intervention and a lot more too.
It is an classic, superior, and exceptional model in its category that combines modern amenities & traditional features, along with a powerful engine & premium interior. Once again this brand has eventually proved its specialty, affordability, quality, innovation, & sustainability with its design and engineering.