Buying a vehicle is always exciting. Whether you're a first-time driver or an experienced motorist looking for an upgrade doesn't matter. Nothing beats the joy of leaving the driveway behind the wheel of a new motor. However, your purchasing decisions will have a huge impact on your daily habits for many years to come. As such, it's imperative that you consider the key questions before making your final decision.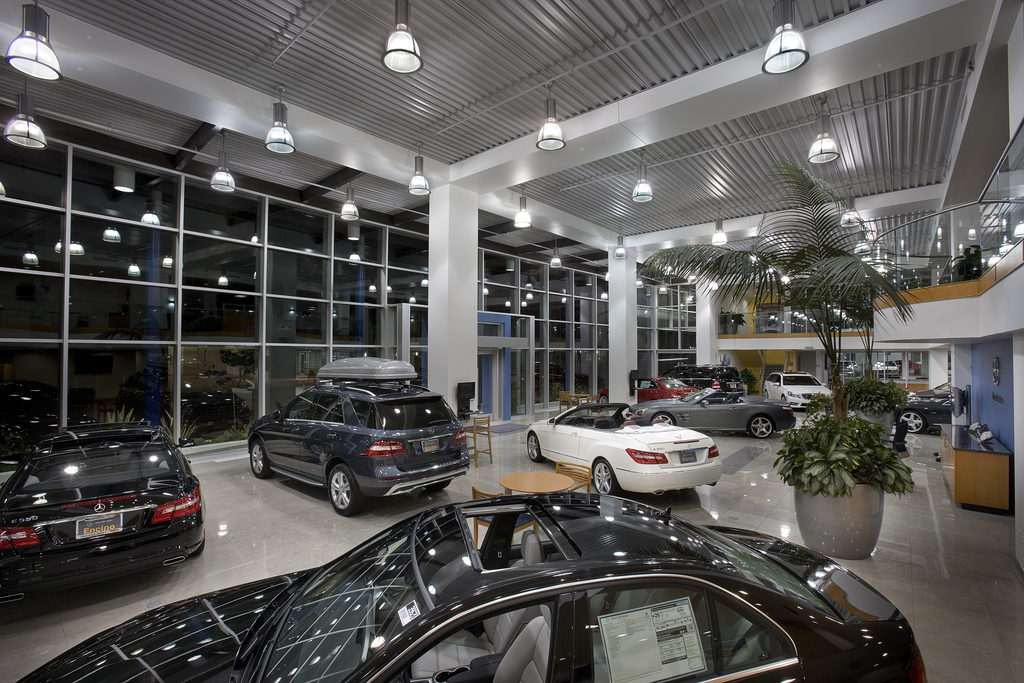 One of the most vital issues is whether to buy a brand new vehicle, a nearly new used one, or opt for a classic. Here's all you need to know about each.
New:
There's no doubt that the joy of leaving the dealership in a brand new car is an incredible feeling. Moreover, having the latest model can will make a big impression in business as well as daily life. If nothing else, it also gives you the chance to choose the add-ons and extras that are tailored to your specific needs.
The one thing you will need to consider, though, is the depreciation. You will be set to lose a substantial amount of money within moments of leaving the forecourt. With this in mind, it might be worth looking at leasing options instead. After all, you'll probably want a newer vehicle within five years.
Opting for a new car is a luxury decision, but it can come at a cost. If you do take this route, just make sure you're getting the very best deal.
Used:
The used marketplace has become increasingly popular in recent years as there are now plenty of fantastic models on the market. The key to success in this field, however, is to do your research.
Even a two-year old car with 20,000 miles on the clock could be half the cost of a new version. Likewise, the insurance quotes will be lower. However, you don't want to fall into the trap of buying a vehicle that needs lots of work done to it. Make sure that you get someone independent to look over the engine and key factors.
A test drive is another crucial step that will let you know whether it feels right for you. If you do buy a used car, give it a little TLC by cleaning the air vents and making small internal upgrades. Your relationship with the vehicle will become far stronger.
Classic:
When looking at the used marketplace, there are two real options. Either go for a nearly used car or opt for a classic. If you're eager to buy a car that will last a lifetime, the latter option is the best solution.
For success in this arena, you must choose a manufacturer and model that inspires trust and confidence. Pre owned Jaguars are the perfect option, especially when you look at some of the old sedans of the 80s and 90s. You'll still get a little modern luxury that isn't present in the really old models. At the same time, you'll also acquire the unique joys of driving a classic model.
From a financial perspective, you have to appreciate that car parts may cost more. However, assuming you take care of it, the value of the vehicle will only rise. More importantly, though, the comfort of cruising in a stylish motor issue to keep you smiling. Particularly if it's a model you've always wanted.