When it comes to buying a car, most people are pretty under informed and can be prone to making the wrong decisions. This isn't necessarily their fault. After all, it's a pretty big deal and it isn't all that uncommon for buyers to lose sight of what they're doing and walk away with a car that actually isn't all that right for them. This happens because people are lured in by glossy car adverts instead of thinking about what they actually need from their vehicle. When buying used, people can get hung up on whether they're getting a good deal rather than the overall qualities of the car.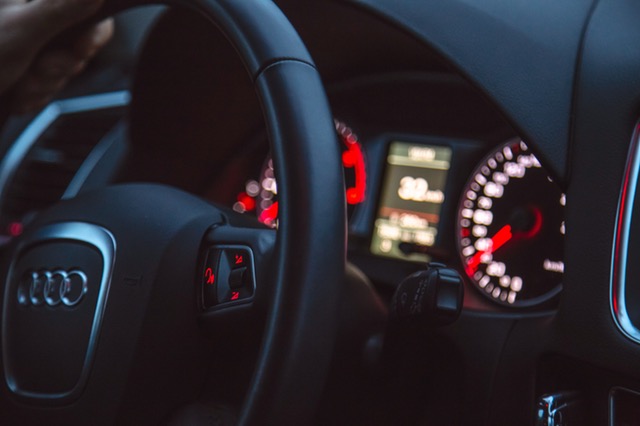 How Safe It Is
It's tempting to go for a car that is fun and fast to drive…but only until you're actually out on the road and you realise that it's not the speed of the car that counts, but how safe it is. Before buying any car, triple check its safety rating – some of the most popular cars can score pretty poorly on the safety rating, and it's sometimes the ones you overlook that will keep you safest on the road.
The Durability Factor
There's no point buying an expensive car if it's going to depreciate massively within the first six months. More than just the money, you'll want to ensure that the car is made to last, that it is reliable and durable and won't let you down. A Kia car, for example, is noted by its drivers to be particularly long lasting and reliable. Remember: it's much better to have a steady car rather than paying big money for a car that won't last the distance.
Standard Features

You know on car adverts when they're listing the many features that come with the car? Yeah, they're not really real. You can get all those features, but you'll have to buy the most expensive trim to get them all. Some car brands really do come jam packed with features as standard, however. When you're looking for a car, make sure you know which features will be included in your purchase; if you don't, you might drive away with a car that isn't as well equipped as you thought.

Bringing the Fun
It's important to differentiate between the things that add fun to a vehicle and the things that are just gimmicks. In any case, when looking for a vehicle you don't want to solely be focusing on the technical specifications of the car; cars these days are more fun than ever before, and you should make sure your car has its fair share included too.
The Feel

Ultimately, you can't ignore "the feel" of a car. It's only when you're inside a vehicle that you'll know if it feels right or not. You shouldn't ignore this intuition, but neither should you put too much emphasis on it. Go in with a rational mind and make sure you're looking for the things that actually matter to the performance of the car and you'll walk away with the right one.

Photo credit : Pexels