There's a funny stereotype that you hear about a lot that says once you have a baby, it's time to get rid of your beloved car and settle for an ugly looking people carrier. Now, this isn't exactly true, but it's certainly accurate that a two-seater sports car isn't really fit for purpose when you're carrying some precious cargo. However, it can often be pretty tricky to figure out what you really need when the time comes to trade in your old model for something a little more domestic. With that in mind, here are a few simple vehicle tips for what to do when your family is growing.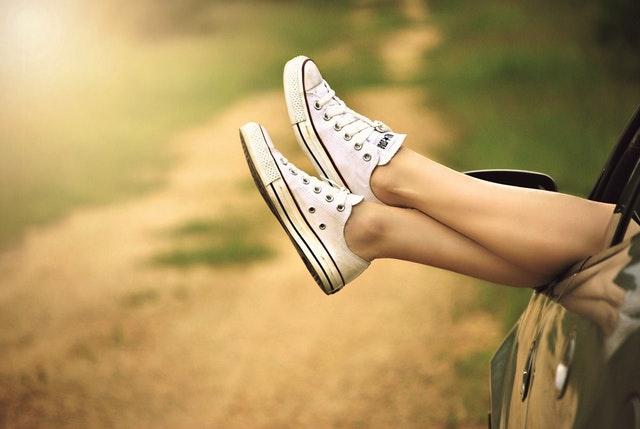 The right car seat
The car seat is one of those things that many parents tend to forget about despite the fact that it's one of the most important items that you can own as a parent. Luckily, these days pretty much all car seats fit perfectly will all modern cars. Convertible seats can be fantastic, but it's important that you know how to get them in and out of the car as well as securing them safely. You might be alright with little more than a band of material across your chest, but your baby needs a bit more support than that to stay stable in the backseat.
Safety features
You might previously have looked at cars and only ever seen the kind of horsepower in the engine, the smoothness of the ride, and the rate at which you can get from 0 to 60. However, when you have a baby, you might notice that your priorities shift somewhat. One of the most important things to look out for is the safety features. Whether it's sensors that let you know if you're about to bump into something, to a decent crumple zone so that you know all of the passengers will be safe in a crash. It might not be the most glamorous part of owning a car, but it's certainly one of the most important.
Space
There might have been a time when all you needed was the space for you, your partner, and a tiny suitcase. Despite how small they are, babies come with a heck of a lot more baggage than that! From the pram to the diaper bags to the sheer number of squeaky toys that you'll end up covering your back seat, it really is best to have a car that has the room for all of these things. It's much better to overestimate the amount of space you'll need than it is to underestimate it. No parent wants to try and attach a pram to the roof of their car!
Of course, it's important to remember that, even if you can't drive your old model anymore, that doesn't mean that you have to settle for a car that you don't love. There are plenty of fantastic models out there for those who need some space and safety but still want a heap of style and a healthy dose of raw power under the hood.