You may not know it but there are a lot of car-related apps out there. In this article, we asked a few of our car enthusiast friends at Patrick Collision of Naperville, a full service body shop in Naperville, IL, for some advice. With their help we have selected several mobile apps that will help you get the most out of traveling in your car.  The good news is that most of them are free.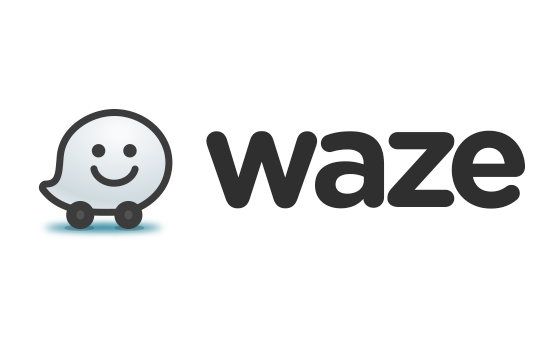 MyMaxSpeed
If you'd like to keep closer tabs on the kids, this is a great app. The way it works is that you install this app on a phone that will be in the vehicle you wish to track. By using the cell phone's internal accelerometer and GPS, the MyMaxSpeed app logs the speed and location of the phone (i.e. car) every five minutes. You can program it to send you via a text message if the phone travels outside a perimeter that you define or exceeds a preset speed. Sorry Kids, Big Brother is in your car now.
CarCorder
Dashcams are increasingly popular accessories for cars. As you likely know, they are very popular in Russia because quite a bit of the footage they record ends up on YouTube. It is said that being able to record your trip is a good thing in Russia and other former Soviet countries is a good idea in case you are in an accident. With CarCorder, a dashboard mount and a cell phone, you have a quite capable dashcam. CarCorder allows you to switch between multiple resolutions, track your location, and know when you're driving too fast. It's not as comprehensive as a dedicated unit, but it's only $1.99.
GasBuddy
GasBuddy is a free app that allows you to find the cheapest gas near you. It shows you the closest gas stations to where you are (via GPS) and their gas prices.  The prices are determined by special GasBuddy members that get "points" for entering in the gas prices they see.  GasBuddy monitors some 110,000 stations at the present time and is one of the most popular car apps you can download.
Waze
If you commute to work in any location that occasionally has traffic jams, Waze is for you. Waze is the world's largest community-based traffic and navigation app. With over 50 million users, Waze is a free app that keeps you informed of current road conditions. Best part is that you don't need to take your eyes off the road, either. Waze offers voice-assisted navigation and road hazard announcements. Like GasBuddy, special members update the road conditions around the clock.
FindMyCar
You've been there, you park in a crowded parking lot and hours later return to go home. Problem is that you don't remember where your car is. Ordinarily this wouldn't be a big deal but its late and you are carrying 30 pounds of purchases. All the sudden, it is a big deal. Luckily there's this FindMyCar. It uses GPS to store your location when you park, and when you are ready to leave, it uses the compass and GPS coordinates to help you find your car. Real simple.
Dynolicious
If you're a gear head, you will want this app. It can calculate your 0-60 time, your 1/4 mile time and even your estimated HP. Dynolicious uses the iPhone's accelerometer to calculate and display this information. Going to a track event in Willow Springs? Well, now you can use the skid pad feature to see how many G's you're pulling on turn 6! Wow.