Learning to drive can be exciting and nerve wracking, all at the same time. Having a license to drive will give you a kind of freedom you've never had before. However, many people say that the day of their driving test was the most nervous they've ever been. You have to learn to do multiple things at the same time, while still keeping both eyes on the road. So, how can you make sure that you confidently drive away with a new license?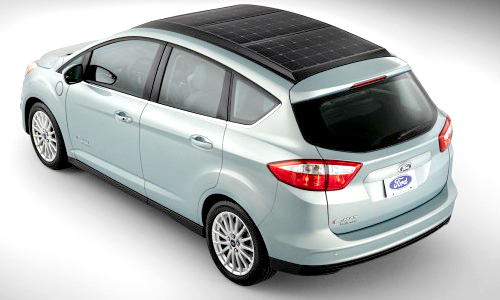 Learn the Basics
Before you start having driving lessons, it's a good idea to know the basics first. If you know nothing when you start, you could waste a lot of time and money learning things that others could have easily taught you. Jump in the car with your parents or your older cousin and ask them to teach you what the buttons mean and which pedals are which. Just learning to start a car and pull off properly is a huge achievement before your lessons start.
Choose the Perfect Instructor
Just because your friends been lumbered with a family connection, it doesn't mean you have to be. Don't just search for driving instructors and pick the first one you see. Getting the right instructor is important. After all, you may spend a lot of time with them before taking your test. Do your research before settling on anyone. Know how much different instructors charge per lesson. Will you get a discount for booking block lessons? Have they had success in the past? What qualifications do they have? It's okay to ask questions if you're spending a lot of money.
Don't Fall into Bad Habits
Everyone falls into bad habits once they've passed their test. However, you can't afford to do it before you pass your test. Your examiner will be looking for bad habits and they may be enough to fail you. Take good care of your car with Revolution Automotive Services and if your instructor is telling you, you need to change some of your driving habits, listen. Your instructor will know exactly what an examiner is looking for and what you're likely to get marked down on. Remember, it could all come down to points on the day of your test.

Buy Your Own Car
If you're able to, buying your own could give you a slight advantage. You'll have plenty of time to get to know your car and some instructors will be more than willing to teach you in your own car. When it comes to your test, you'll be able to drive in your own car, rather having to test in an unfamiliar examiners car. Although it's important to be able to drive other cars, sticking with the same one while you're learning is wise.
Persevere
There aren't many people who pass their driver's test first time. It's okay to fail, as long as you learn from your mistakes. Keep at it and don't be afraid to try again. Statistically speaking, the majority of people pass on their second test because they know what to expect and can handle the nerves better.