Lamborghini Centenario is one of Lamborghini's latest showcase of innovation as well as engineering expertise. Its futuristic design uses the v-12 architecture that is aerodynamic and provides more downforce at high speeds. The Lamborghini's engine capacity is naturally aspirated to handle speed changes with ease.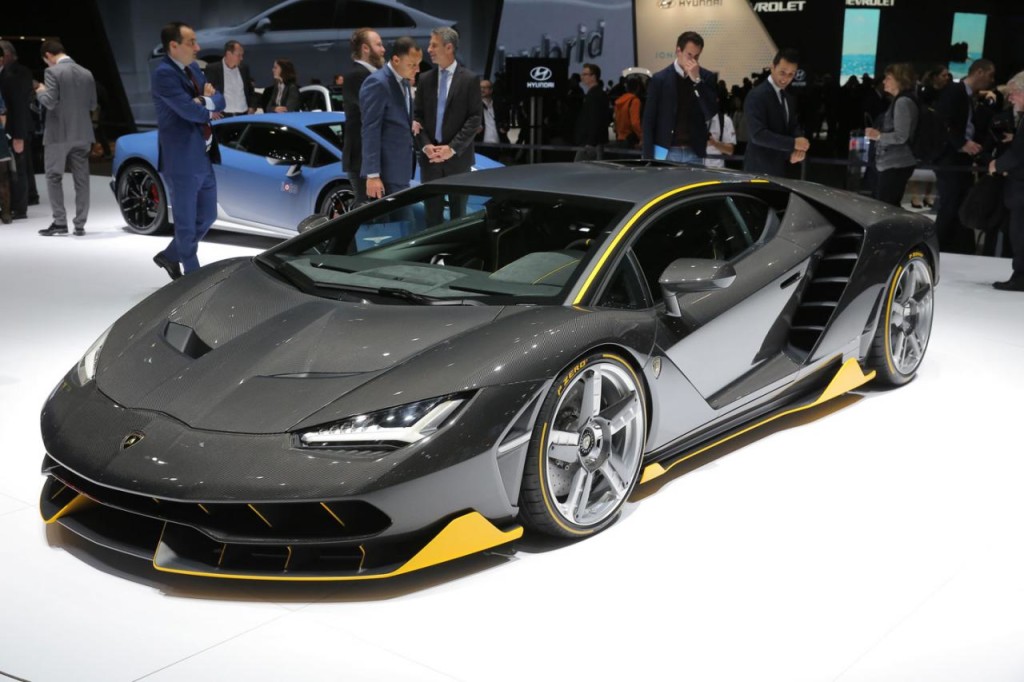 The engine can produce 770 hp and can control power from 0 to 100km/h in 2.8 seconds and 0 to 300 km/h in 23.5 seconds. The driver can achieve a braking of 100km/h in a mere 30 meters. The body of the car is made of carbon fiber giving it a body weight of only 1520 kilograms. The car interior is also luxurious, and also has inbuilt touch screens and satellite navigation.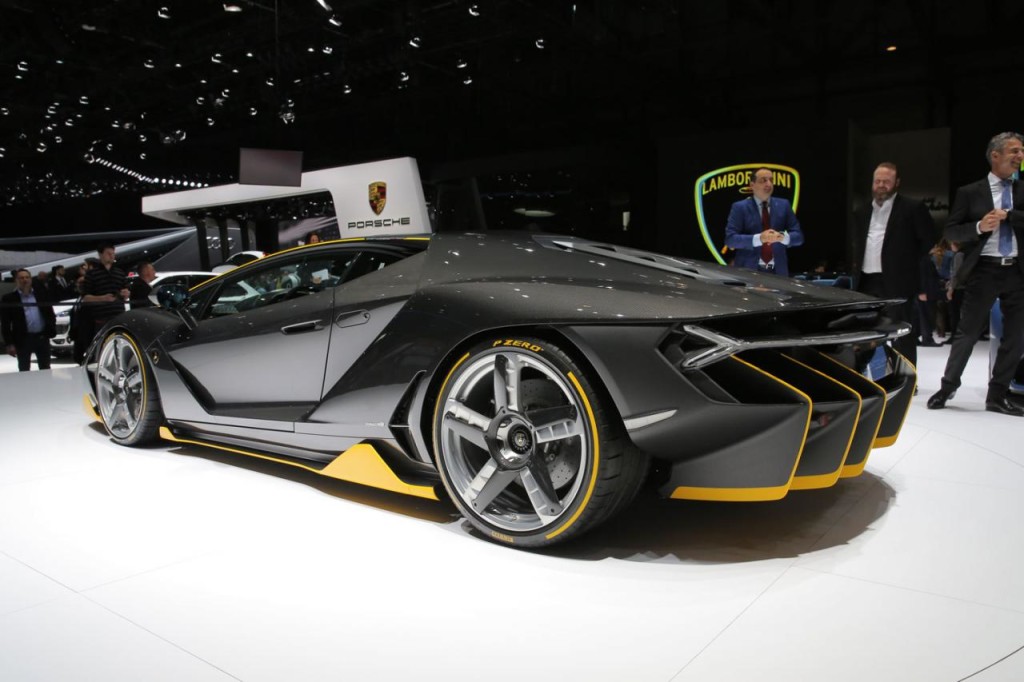 Stephen Winkelmann, the Automobili Lamborgini president, says that the Lamborghini Centenario has been designed to honor Ferruccio Lamborghini's legend. Ferruccio is the brand creator. Though the car has the classic Lamborghini contours, the collector's car has infused technologies that its predecessors haven't, to come up with an iconic high-performance car.