The New Honda NSX is one of the best cars which you can buy. Made with high quality aluminum and steel, it has a very classy and stylish design. The low roof line and the aggressive looking LED lights gives it the proper super car look. The interior is also very impressive. The seats are quite comfortable, and there is a touch screen to show all the driving stats. Fueled by a 3.5 liter V6 twin turbo engine, it is capable of reaching fast speeds within just a few seconds.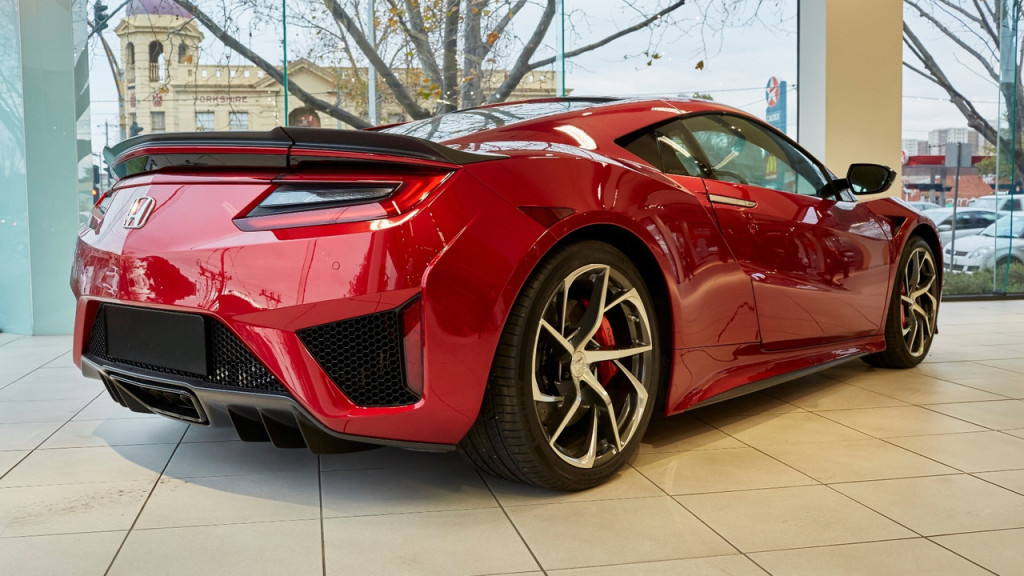 The car comes with three driving modes. First is the Quiet mode. Many people may find it boring, but it is actually quite helpful if you just want to reach anywhere unnoticed. Then there is the Sport mode. It is just the normal driving mode. The Sport+ mode will give you the super car feel.
This amazing car will cost you around $130000 and it is totally worth it.