If you love cars, motorcycles, or both, you can probably be considered a real petrol head. If you're super obsessed, then you probably like the idea of going on a break designed for people like you. There are more out there than you think, and you get to fit a lot more in than simply looking at incredible automobiles. Here are some ideas for you to mull over!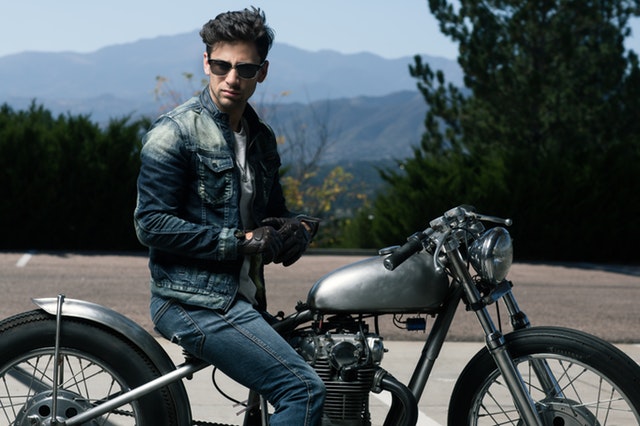 Scotland
If you visit Scotland, you can take a James Bond driving tour in an Aston Martin – like the real famous spy himself! You can stay at the Isle of Eriska hotel, which is on its own private island (fancy). Then, you can take a speedboat trip to Dual Castle on Mull after making a perfect Martini. You'll follow a route to pass several 007 locations, including Loch Crinan and Glencoe. This is a must for both car enthusiasts and James Bond enthusiasts. You can feel like James Bond for the duration of your trip and make memories to last forever.

Malta
A trip to Malta could mean enjoying amazingly preserved pre-1976 cars as they drive through Valletta for the Valletta Grand Prix. You'll be able to see vintage Aston Martins, Bugattis, and more, all in a gorgeous setting.
France
In France, you can rent out a majestic Citroen DS or Jaguar MKII to make the most of your stay. These awesome cars are available to rent when you stay in a self-catering cottage with a pool in Vanzay, in the Poitou-Charentes region of western France. Hosts will pick up a hamper for you to enjoy and recommend some of the best routes to take, so you can make the most of your trip and vehicle.
Arizona
If you're looking for a first class motorcycle vacation in America, there are so many American motorcycle tours that could be of interest to you. Starting in Arizona, you can take the following route: Arizona – California – Nevada, or enjoy canyons & monuments. There are even tours you can take down Route 66, or the Original Wild West! These tours are so exciting and unique, motorcycle enthusiasts will love them.
Sicily
In sicily, you can enjoy long scenic drives that are perfect for classic cars. The Country Lane Tours' Targa Sicilia is the best way to do it, which is a two-week tour of Sicily covering hundreds of miles. The tour is timed to coincide with the anniversary of the first Targa Florio sportscar race. You'll get to enjoy plenty of historic towns and cities along the way, and the tour starts with four nights at luxurious Villa Igiea hotel where you get to enjoy the beautiful bay of Palermo. It's one of the most beautiful tours you can take in a classic car!
If you're a petrol head, what are you waiting for? Get started planning your trip with the above as inspiration, and you're going to have something incredible to look forward to. Think something has been missed off the list? Leave a comment below with your suggestions!