If you are in the market for something car-related that's utterly extravagant and expensive, Porsche Design has just the right product. It's the 911 Soundbar and is actually made from the dual exhaust system that comes with the mesmerizing 911 GT3. We must warn you that it doesn't come cheap as the product will set you back a cool $3,140 which is quite a lot for what is essentially a 2.1 audio system.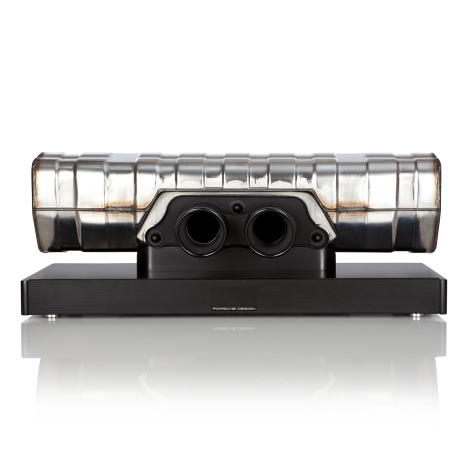 We have to admit that it looks very cool and has a lot of features, including DTS TruSurround virtual surround signal processing and a Dolby digital decoder. It's packed with a multitude of inputs, including optical, analog, coaxial, and also an output for a subwoofer. This means you will be able to hook up a Bluetooth headset for example and remotely send music content to the system.
If you don't want to bother those who are around you, perhaps a set of high-end headphones would nicely complement the 911 Soundbar. Those Soul By Ludacris SL100UB Ultra Dynamic On-Ear Headphones are all the rage these days and should sound crystal clear when linked to the 200-watt audio system developed by Porsche Design.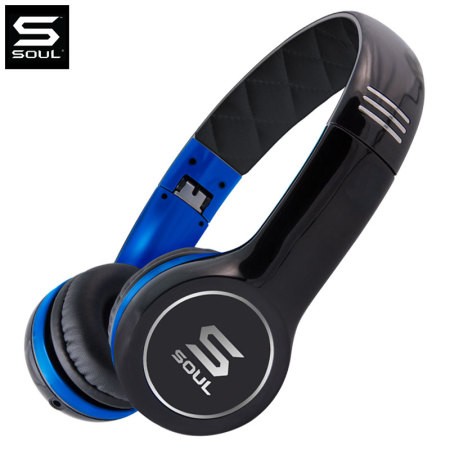 This high-end Porsche Design product for audio aficionados has a central LED display and is offered with a remote control. You can switch between the available inputs, mute the system, and also control the volume and bass.
We have to warn you though that Porsche Design says the 911 Soundbar is in very high demand which is why all new deliveries will be fulfilled starting next month. We have to admit it's a bit on the expensive side for our tastes, but this shouldn't come as a surprise since most of Porsche Design's products cost an arm and a leg. For example, last year a limited edition fountain pen was available for an amazing $27,193, but even so it reached sold out status in no time.