Skoda Octavia vRS 4X4 has gone on sale in the United Kingdom from today. The Octavia vRS 4X4 hatch has been priced at £27,315 OTR, while the Estate comes at a price of £28,515 OTR. The vRS 230 model was unveiled last year and the 4X4 derivative further expands the vehicle range. Just so you know, all-wheel-drive system has been offered for the first time with the vRS range.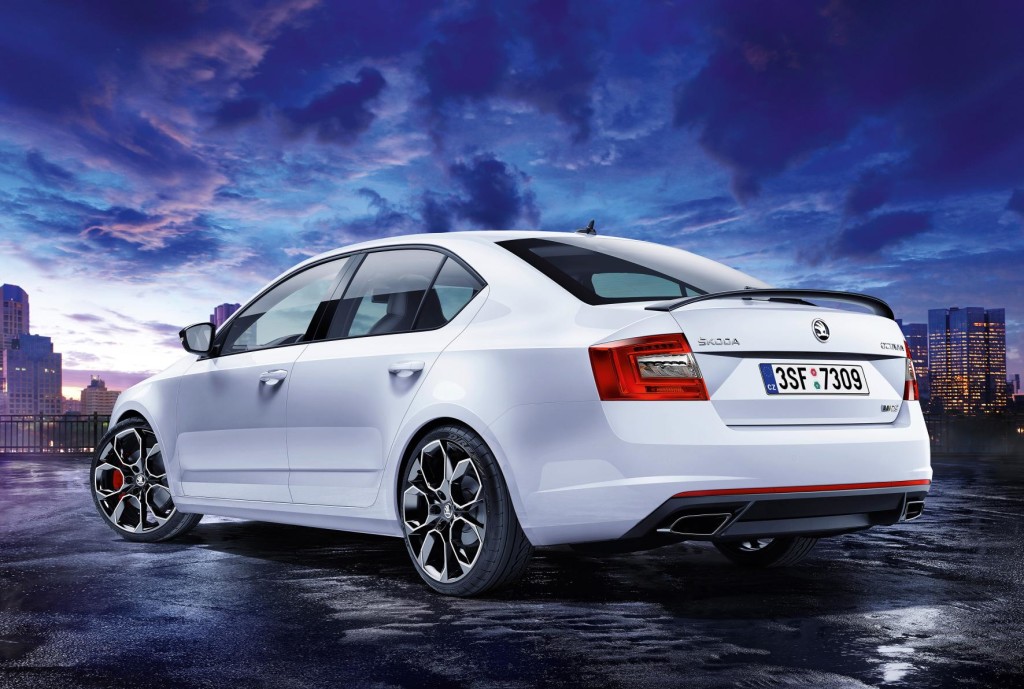 As for features, Skoda Octavia vRS 4X4 comes loaded with bi-xenon headlights, Amundsen touchscreen satellite navigation system, 18-inch Gemini anthracite alloy wheels, sports suspension and dual-zone climate control with humidity sensor. The all-wheel-drive models also boast of multi-link sports suspension and electronic differential lock XDS+ for enhanced safety and comfort. In addition, a special package is being offered by Skoda which includes unique vRS bumpers, spoiler and interior.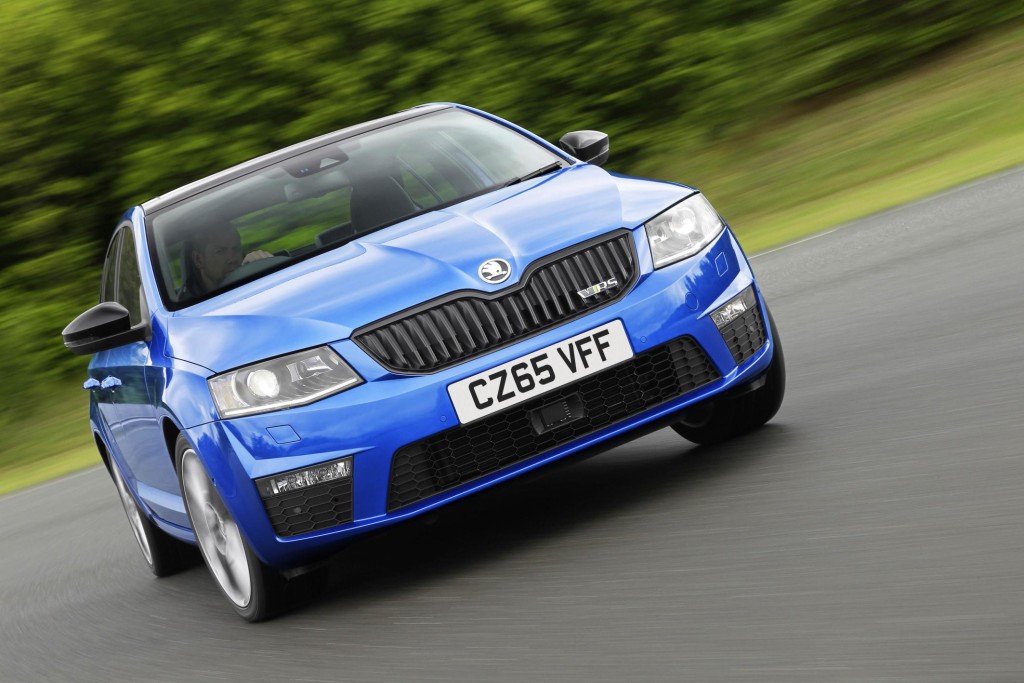 Under the hood, the Octavia vRS 4X4 has a 2.0L TDI diesel engine which develops a maximum power of 184PS and peak torque of 380Nm between 1,750-3,250rpm. The engine is linked to a 6-speed DSG automatic gearbox as standard, while the power is transferred to all the four wheels. The vRS 4X4 hatch variant does a 0-62mph sprint in just 7.6 seconds, while the Estate variant does the same in 7.7 seconds. For those wondering, the 4X2 or two-wheel-drive model touches 62mph mark from stadstill in 7.9 seconds. The fuel economy figures for the hatch and Estate are 57.7mpg and 56.5mpg, respectively. The CO2 output figures stand at 129g/km for the hatch and 131g/km for the estate.