Positions of people change over course of time. Stephan Winkelmann (51), who was a CEO of Lamborghini now is known as Quattro CEO and thus moving to Lamborghini.
The main reason for that is the retirement of Heinz Hollerweger (62) after working almost 40 successful years.
This indicates possible changes in the company but nevertheless remaining in good and new hands.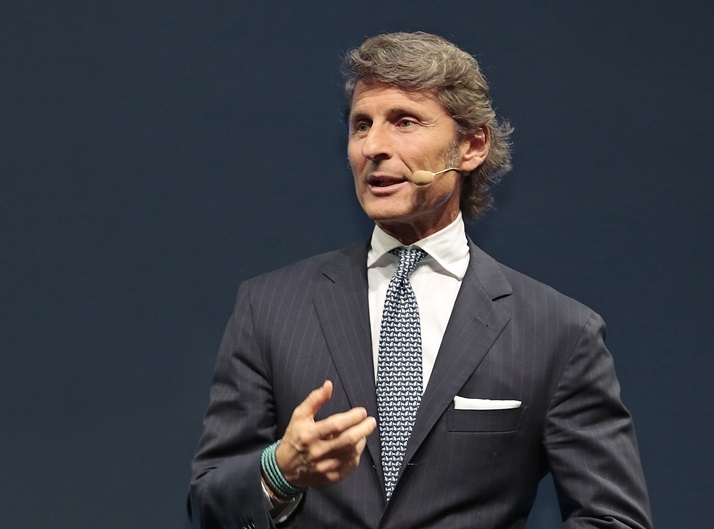 The Volkswagen group who selected Winkelmann as the new chief executive officer stated that he will take his position on March 15, 2016. For more than 7 years he has also been in charge of Lamborghini and thus will be a great contributor to the further growth of Quattro. Convinced to this also is the board of management of Audi AG Rupert Stadler. He has spoken only good about the supported candidature.
Until his changes of the position Winkelmann as CEO of Lamborghini was successfully leading the company with substantial investment for good future for the company. Also, the company delivered 3,245 units worldwide. Winkelmann himself is born in Berlin on October 18, 1964. The start of his financial career happened in 1991 when he became part of the German financial institution named MLP. After that he moved to automotive industry. Firstly in this new business, he joined Mercedes-Benz, then later in 1994 Fiat and later the board of management chairman in franchises in Austria, Switzerland and Germany. Since 2005 he was the CEO of Lamborghini. With his effort and investments he had made Lamborghini in one of the leading race car manufacturers all over the world.
Winkelmann is Quattro CEO with good experience and capabilities to lead the company further for great success and keep good sales of R and RS series of cars as well as gain some more rewards. With a strong SEO, it is clear that the work will be in good hands a no matter of the obstacles that might lie ahead.