There is a new member of the Buick LaCrosse family: the 2017 Buick LaCrosse Hybrid Electric Vehicle.
The full-sized luxury sedan made its world debut on April 20, 2016, in Beijing, China but the official presentation is set for April 25, 2016, in the same city.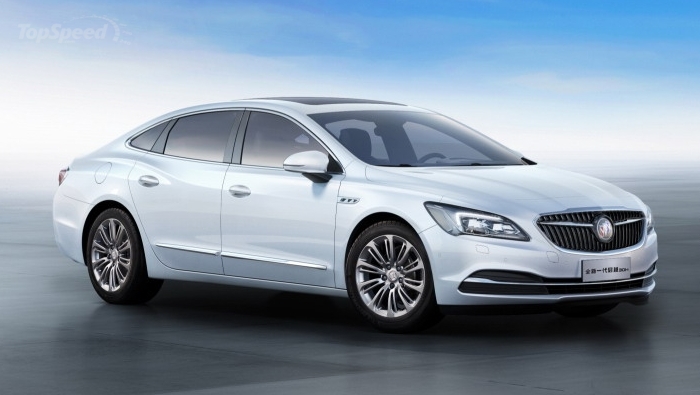 According to GM, the LaCrosse HEV aims to be among "the most fuel-efficient full-size vehicles" in the Buick's portfolio. The vehicle has an average fuel economy of 4.7L/100 km (about 50 gallons per mile). It's powered by a 1.8L SIDI engine supported by an electric variable transmission as well as a 1.5-kWh battery unit.
To maximize its efficiency, the 2017 LaCrosse HEV has an electronic power steering and electronic climate control compressor. It also has a grille that opens and closes and an exhaust thermal energy recycling.
The Chinese made 2017 Buick LaCrosse HEV is undoubtedly another attempt by GM to remain relevant in the electrification technologies space. After this vehicle, GM promises to unveil about ten more new energy cars in China within the next five years. Some of these vehicles will be new models for Buick.