Volvo has witnessed a remarkable bump up in sales; over half a million to be precise. The Swedish manufacturer is re-evaluating its model lineups as it prepares to unveil the V40. The V4 model has been Volvos top selling market in the UK. The current V40model will likely undergo a facelift and still stay on the market for a further two years. The current model is also being marketed as Cross Country model. Currently the cheapest V40model being sold in the UK market comes with: 115 horsepower, 1.6 liter engine and 199 pound-feet torque.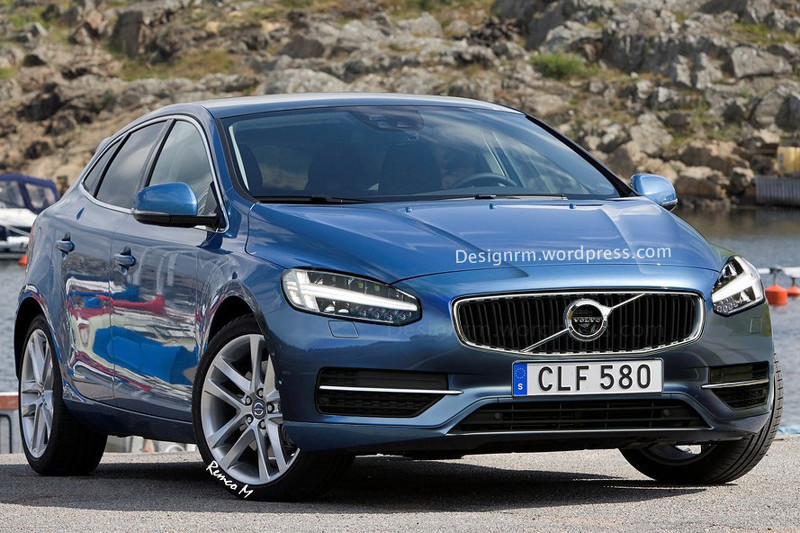 The New Volvo V40
On February 24th Volvo will be unveiling the new V40 online before the new ride makes its debut at the Geneva 2016 Motor Show. So far details on the new Volvo hatchback remain scanty. However, it's anticipated that the vehicle will come in Volvos signature designs. Everyone anticipates to witness the new technology and advanced features when it's displayed. The new ride will operate on a new platform arising from cooperation between Volvo automaker and the parent company Geely which is based in China. A keen look at the comments being made by company executives indicates a high likelihood that the company will be headed to the US market.
What Can We Expect?
The senior Vice President of Volvos product Strategy and Vehicle Line Management has been able to disclose a few pointers on the Volvo V40 facelift to Geneva. He confirmed that the vehicles will operate on the recently unveiled C-segment Modular Architecture framework. We still know little concerning this CMA platform, but it's believed to be able to host many products. He hinted at the possibility of a hybrid plug-in model.
Great Anticipation
Luckily eager fans will be able to catch a glimpse of the new vehicle when it's unveiled on the 24th of February. Other automakers will be anticipating to challenge it at the show. Next year Volvo aspires to showcase the new generation V40 sometime next year before it eventually becomes available in 2018.