If you're in the market for a new car, then look no further than a Mercedes-Benz. The German manufacturer makes, arguably, the great cars on the market.
So, why would you look anywhere else? All that is left to decide is which one is right for you.
Here're three different options that might suit your budget!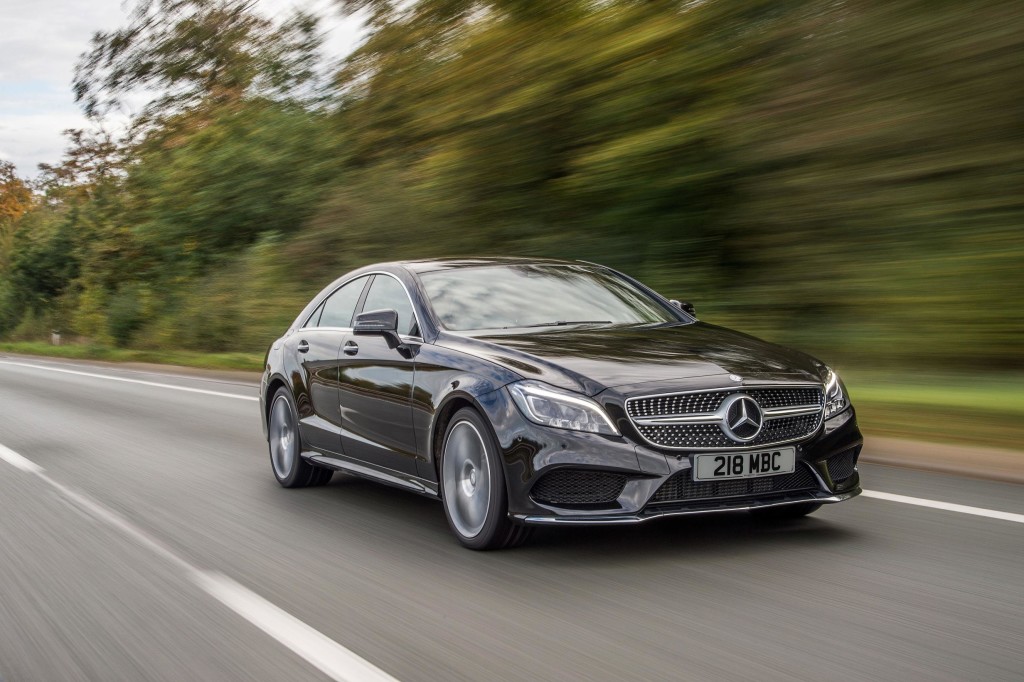 2016 Mercedes-Benz C-Class Sedan
If you're looking for something completely brand new, then look no further than this Sedan. It's a 2016 model, ensuring that you get the absolute latest tech that Mercedes are manufacturing. It's ideal for the smallest budget in this line-up. However, it still boasts that premium, luxury look and feel. From the outside, this appears to be a very stylish vehicle. Its contours make it perfectly aerodynamic and super speedy on road. It comes with a base model 2-litre engine – so it will really fly! On a motorway, it will do 34mpg – which is incredible for something of this ilk. Luxury additions such as memory seats are hard to come by in a base model vehicle. So, this is where you really notice what buying a Mercedes-Benz means for you. The car features all the in-house technical features that you'd expect. Such as Bluetooth and wireless phone connectivity, too. This is one premium vehicle – and it starts at just short of $40,000. Bargain!
2015 Mercedes-Benz M-Class SUV
If you need something a little bigger, then perhaps you should opt for an SUV, like this Mercedes-Benz M-Class model. If you're looking to fit a sizeable amount of passengers within your vehicle, or carry a lot of gear, then an SUV is your best option. Space is in abundance, here. You're paying at least an additional $10k over the Sedan – but you get so much for it! Handy features such as a garage door transmitter (that works with HomeLink) and dual zone A/C are also onboard. Changing the climate between the drive and the front passenger is a really neat experience – one that oozes luxury! The interior is gorgeous, too. You can opt for a genuine wood dashboard finish that is complimented nicely by the leather steering wheel. The 3.5-litre engine model is a beast, too – it boasts an incredibly 6,500RPM! There are also cool additions such as rain-sensing wipers and automatic headlights. Thus, giving you one less thing to worry about at the wheel.

2015 Mercedes-Benz SLS AMG Roadster
Finally, if money's no object, then you can't really look past this monster. This Mercedes AMG is a real powerhouse. Just look at it! A crazy 6.2-litre engine powers this bad boy. The design speaks for itself – it's sporty, aerodynamic, and the black colour scheme with a red trim looks exquisite! LCD monitors complete the dashboard experience, making this a truly luxury vehicle. We don't think much more needs to be said with the Roadster, if you like it, and you've got the cash to spend, then go for it!
Alternatively, if none of these take your fancy, and you're holding out for something like the 2017 Mercedes SLC, then don't worry. Wait it out, and invest in the car of your dreams!