If you're willing to throw a load of money at your trusty steed then pretty much any car can become part of the illustrious 200,000-mile club. Is isn't exactly a piece of advice we are happy throwing out because, well, we would advise you to go down this route. Don't get us wrong, we are all for keeping cars on the road for as long as possible, but there are plenty of less expensive and simpler ways to go about reaching this milestone, and the best option is to buy a car that is known to go the distance.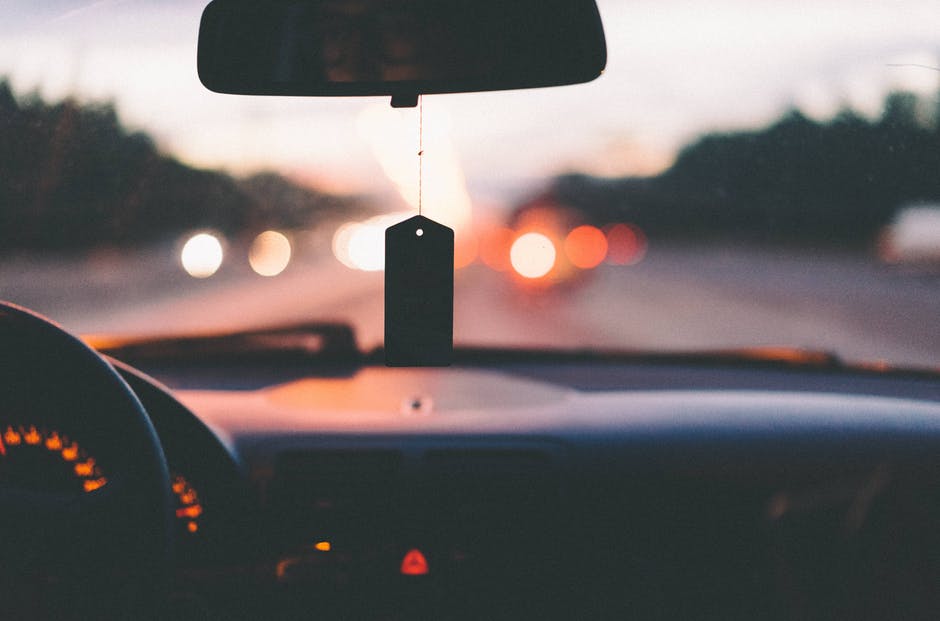 Of course, just getting the right make and model isn't going to guarantee anything. You are still going to have to follow the guidelines in the owner's handbook and then properly maintain it, and leap on any problem that arises the moment it does so. Oh and keep it clean too.
So, what are the most reliable cars? What are the makes and models that are going to make the 200,000-mile club that much more achievable, and longevity that much more attainable? Well, as you'll see below, we've done the legwork for you. Now it is just a matter of choosing one to suit your needs.
Honda Accord (2016)
When we are looking at reliability, the Honda Accord always scored high. The people at Honda just focus on reliability at all stages. If you're wondering whether this is the car for you, though, well, it is a middle of the road sedan, that pretty much scores well across the board. It's comfy, well equipped, handles nicely and well-finished. Of course, Honda Accord's are known to be choppy when it comes to ride-comfort, and the transmission is a little iffy sometimes, but for a sedan looking to break into the 200K club, you could do a lot worse.
Volvo XC90 (2015 – Present)
Volvo has been one of the most incredible success stories of recent years, completely redefining their image. This could be truer than with their XC90, which has begun to rival their rivals at Audi, BMW, Land Rover and even Porsche in both reviews and sexy status. It is not only creeping up on Tesla, it is becoming a tech powerhouse. But above all that remains their dedication to reliability, not only in the build but in their award winning servicing, which can be seen here http://www.wcvolvo.com/west-county-volvo-service-department.htm. Like we said above, a car alone won't make it to 200,000 alone. It needs to be maintained properly, and that is what makes Volvo, in general, a great manufacturer to go with, especially if you have that ambitious longevity in mind.
Ford F-150 (2015 – Present)
The most popular car in the world, as it is regularly described, is a good bet for all those that want a workhorse for a truck. The older models were always known to keep on going and going, but the cost for that was always on the steep side. With the new aluminum body, though, the car is 700 pounds lighter, which a whole lot less strain. The other thing is if you are planning on hanging onto a vehicle for up to and beyond 200,000 miles, you need to consider the jittery handling and general ride. You can find a full list of problems here https://www.vehiclehistory.com/ford/. On the plus side, though, it does do a good job with the latest tech, which is always a plus, and makes it much more likely to keep your interest over the next decade or so.