Audi, the German luxury automaker, has announced the pricing of the all-new 2017 R8 and the all-new 2017 R8 V10 plus in the United States. The former is priced at $ 162,900, while the latter attracts a sticker price of $ 189,900 (MSRP). Just so you know, 2017 Audi R8 is the most powerful Audi production model ever as it delivers a thumping power output of 610 hp and 413 lb-ft of torque.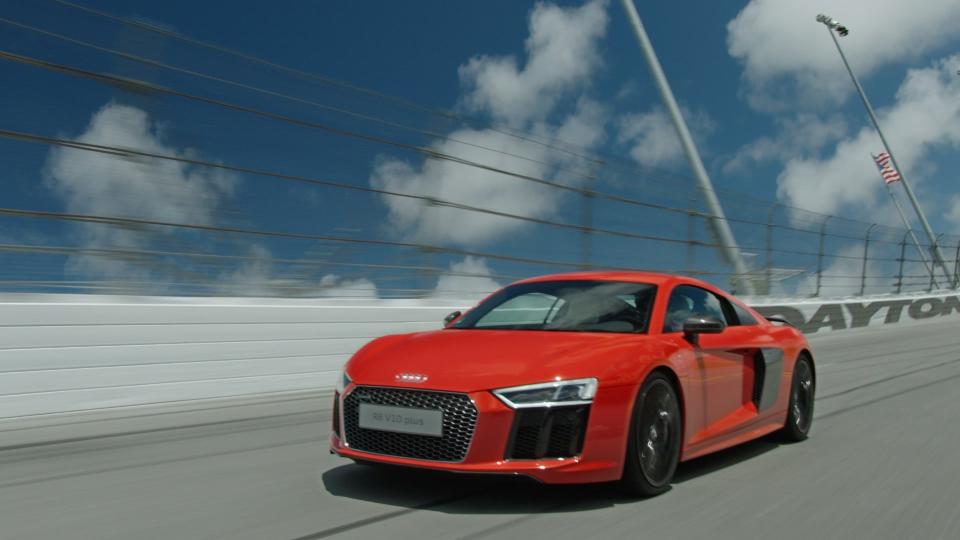 The 2017 Audi R8 was developed simultaneously with the R8 LMS racecar and share approximately 50 percent of the same parts, including the V10 engine. Powered by the same naturally-aspirated V10 engine found in the R8 LMS racecar, the R8 supercar reaches 60 mph in 3.5 seconds and has a top track speed of 199 mph. However, the R8 V10 plus betters it by reaching the 60mph mark from standstill in just 3.2 seconds, while clocking a top speed of 205 mph. Both the engines are linked to an updated seven-speed S tronic dual-clutch automatic transmission, which transfers the power to all the four wheels via Audi's quattro all-wheel drive system.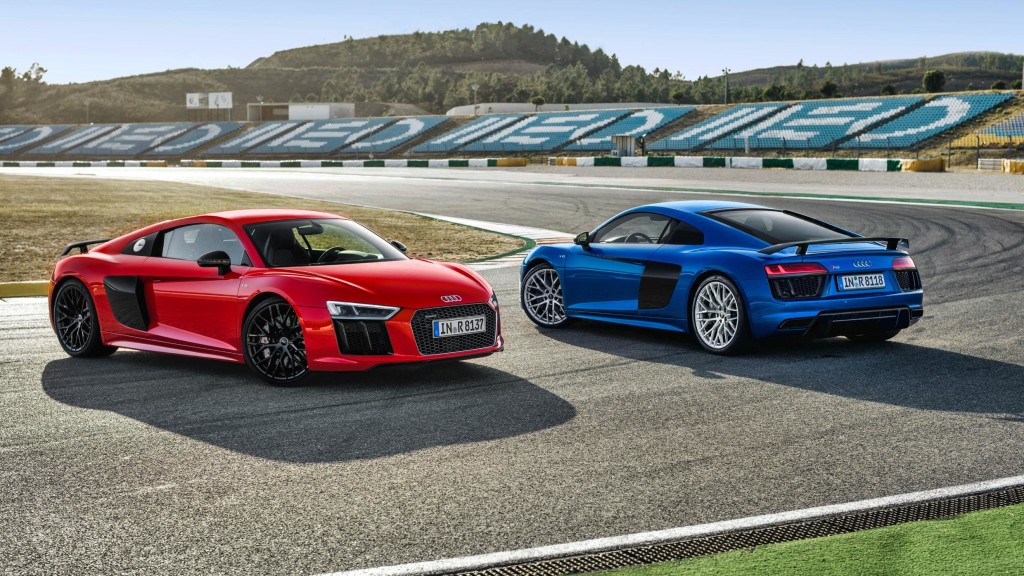 For those wondering, Audi R8 V10 plus is around 77 pounds lighter than the R8 V10 and gets standard Audi carbon ceramic brakes, carbon fiber rear diffuser, front lip spoiler, exterior mirror housings and fixed rear wing spoiler, and racing shell seats. The Audi drive select system is also offered with the R8 and R8 plus supercars for the first time. It provides the driver four modes: comfort, auto, dynamic, and individual, and on R8 V10 plus models, an additional "performance mode" with dry, wet, and snow programming. The Audi R8 is challenged by the likes of Mercedes-AMG GT, BMW i8 and Lamborghini Aventador.