The most anticipated car, 2017 Lamborghini Centenario Roadster has recently made its public debut during the Monterey Car Week festivities.
Moreover, 2017 Lamborghini Centenario Roadster unveiled, but it's already sold out. The brand has always manufactured legendary & extraordinary vehicles in the category of super sports car.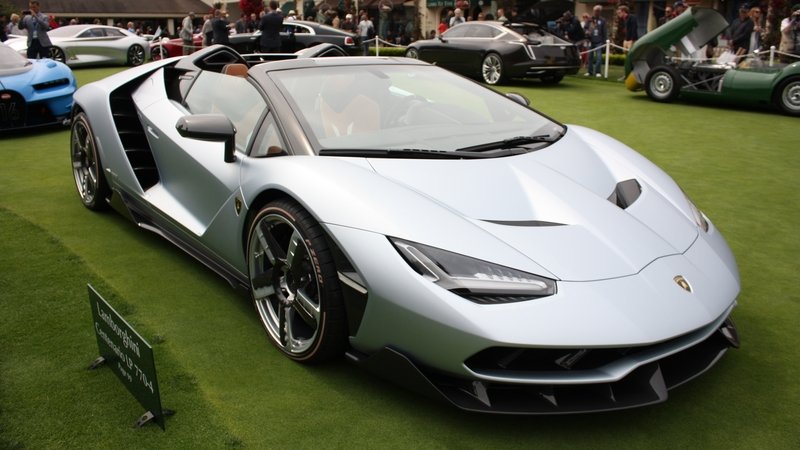 This model is also an ideal example of advanced engineering skills and innovative designing. The exterior of this model has a spectacular Lamborghini design with the brand's magical touch that will eventually fascinate its users.
The interior of this model is equally luxurious, sumptuous, and elegant giving its riders an insanely comfortable experience. The model features a carbon-fibre monocoque and carbon-fibre body panels.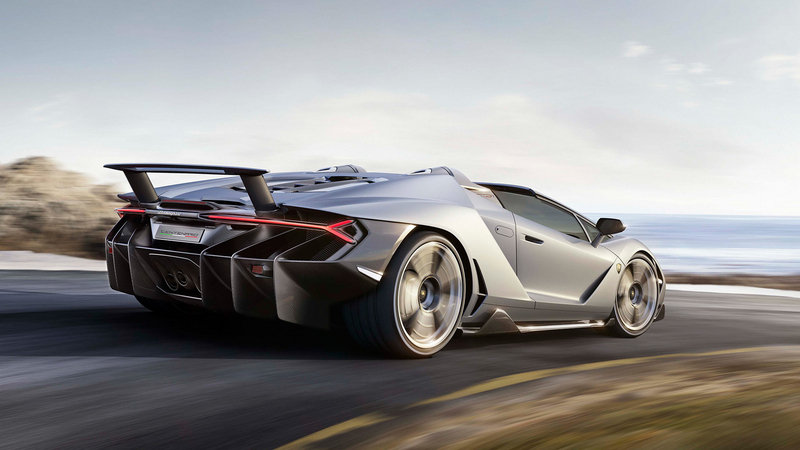 The car is equipped with a powerful 770 CV aspirated robust V12 engine that is capable of springing from 0 to 100km/h just within 2.8 seconds. This spectacular Lamborghini model will be produced in a limited version for a total 40 models including 20 Roadsters and 20 Coupes.
Undoubtedly, this brand new & extremely precious Lamborghini model is a masterpiece of utmost perfection to celebrate the eminent brand's one-off strategy. These models will be available to the Lamborghini collectors & fans starting from 2017. From the performance to the diverse dimensions of unique characteristics, this car model, 2017
Lamborghini Centenario Roadster will be a classic example of sheer excellence, gorgeous interior, extraordinarily powerful engine, and a wide array of advanced features, facilities, and modern amenities.