BMW has started testing the new-generation X5 as the folks at Motor1 captured the test mule during its cold weather testing. The fourth-generation BMW X5 SUV is expected to be unveiled in 2018, while it would be produced at the company's South Carolina production facility. Just so you know, the third-generation X5 SUV was introduced three years back, and it is likely that it would have a smaller life cycle than expected.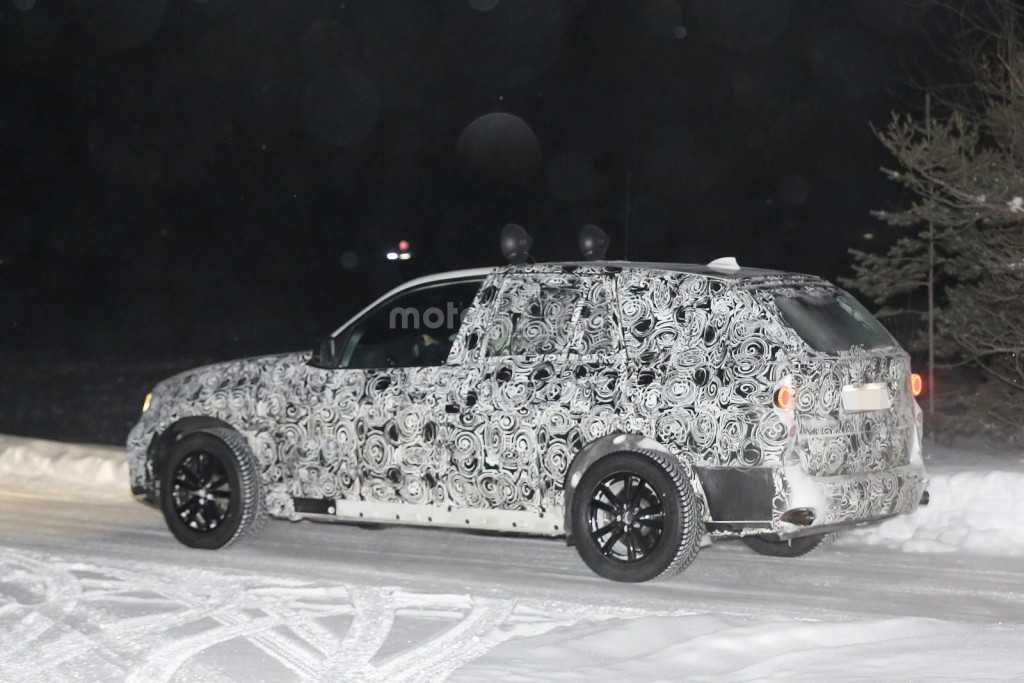 Going by the spy-shots, the highly camouflaged test mule looks identical to the current model in terms of dimensions and proportions. The size and shape are almost similar and it seems that the German luxury automaker is in no mood to mess with the design of its best-selling SUV. However, as several reports have indicated in past, the 2018 BMW X5 would ride on an all-new platform. For those concerned, the aforesaid architecture would also be at the helm for other company models such as 3-Series and X7. Shedding light on this new BMW architecture, it would be the amalgamation of aluminum and high-strength steel. Expect the 2018 X5 a lot lighter than the outgoing model.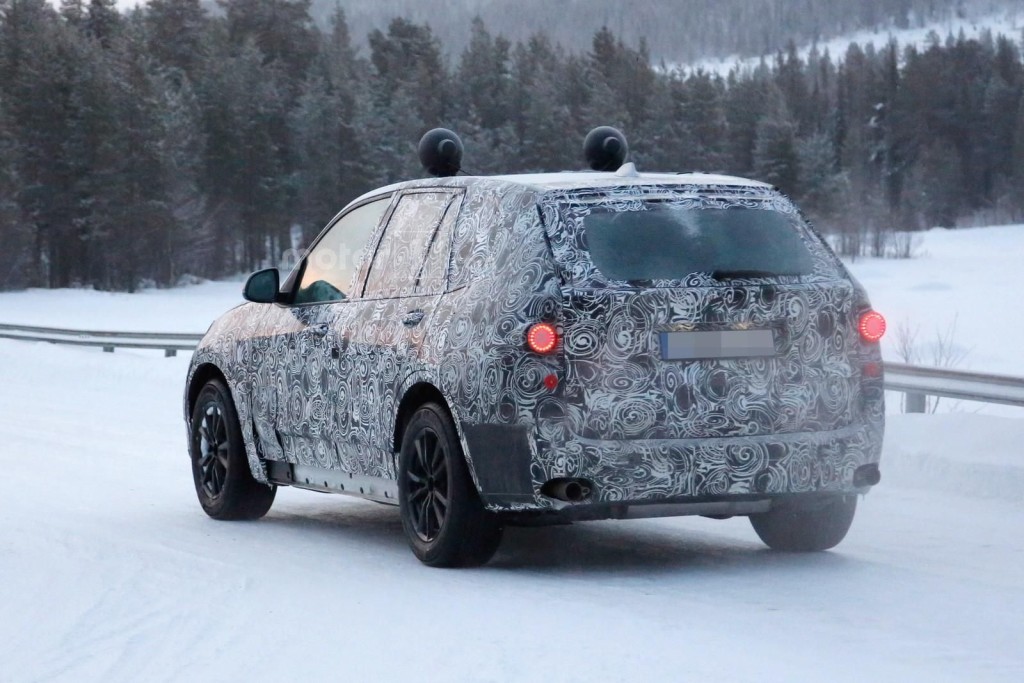 2018 BMW X5
As far as engine options are concerned, it would be too early to say anything but it is being learnt that the SUV would get a set of 4-cylinder, 6-cylinder and 8-cylinder engines. Also, speculations are rife that BMW might roll out a high-performance M model of the SUV and a plug-in-hybrid model as well. BMW X5 is at loggerhead with Audi Q7, Mercedes GLE and Volvo XC90.