Long gone are the days of stressful road trips. Now with modern technology, you can plan every step of your journey to make life easier. Here are a few apps to download before you hit the road, but remember, don't use your phone while driving, no matter how useful the app is!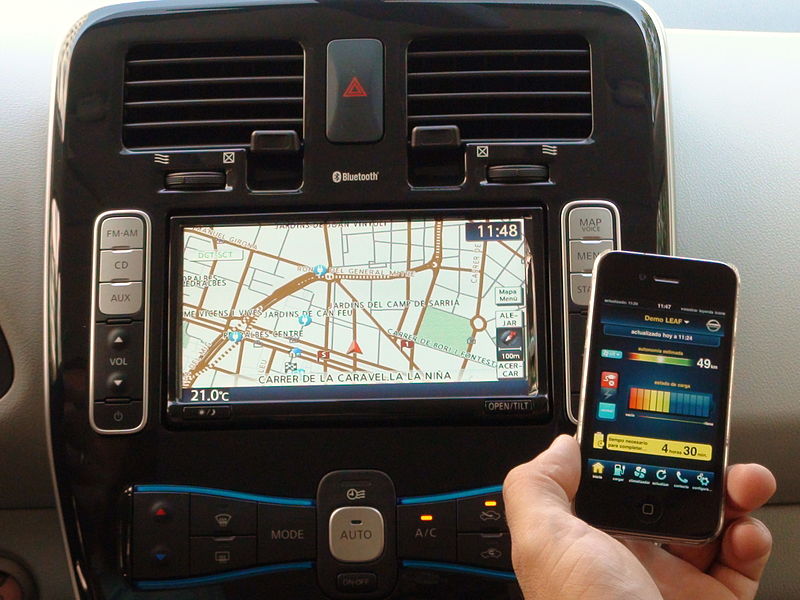 Expedia
Generally a very handy travel app, but it's also useful if you are looking to rent a car as this will cover details about car rentals, as well as the standard things like flights or hotels. The app has built-in discovery features which will help if you are heading to a place you don't know very well.
Gas Buddy
It does what it says on the tin! If the red light is showing and you're looking for gas in your vicinity quick, you can open this app to compare the gas prices. Beware, these prices are crowd-sourced, so if you are venturing to a more rural area with fewer travelers, the information may not be up to date. But it states the date that the prices were posted so you can get a relatively good idea of the cost.
ParkMe
For those who are going to a new place with the kids in the back dying for the bathroom, you need to find somewhere to park sharpish. This app shows you the nearest available garage and street parking as well as the cost for each one. Other options include being able to filter your search by garage or street parking, as well as the nearest spaces and the all-important cost of parking there. There's also a button at the bottom of the screen where the app will recommend the cheapest option for you, as well as tell you how many spaces are left in a garage or on a particular street that is metered. You can also set the app timer so it can warn you when you need to move your car. And if you are one of these people that can't remember where you parked, you can mark the location in the app too!
Google Maps
Yes, believe it or not, for a free option to get up to date information on traffic, this is one of the best. It will show you the quickest route when you start on your journey, but will also alert you if a faster route becomes available.
iExit
When traveling on a highway, this app is an excellent resource for what's available at each upcoming exit, including gas stations, hotels, restaurants, and even hospitals. You can select a specific highway which will show you exactly the best way to plan out your stops as and when you need them. Ideal for a cross-country journey!
It seems almost impossible for us to get lost on road trips now, or at the very least we can mildly inconvenienced! But if you install any of these apps before heading off, you are going to be sorted for a safe and happy journey.