A small item such as a Bluetooth headset is a must-have if you spend a lot of time driving and you also have to make or receive phone calls. More and more countries are coming out with laws that effectively instate bans on handheld cell phones and we believe this is the right thing to do in order to lower distractions. A handsfree Bluetooth is the solution as it allows the owner to carry out a safer conversation while driving with both hands on the wheel at all times.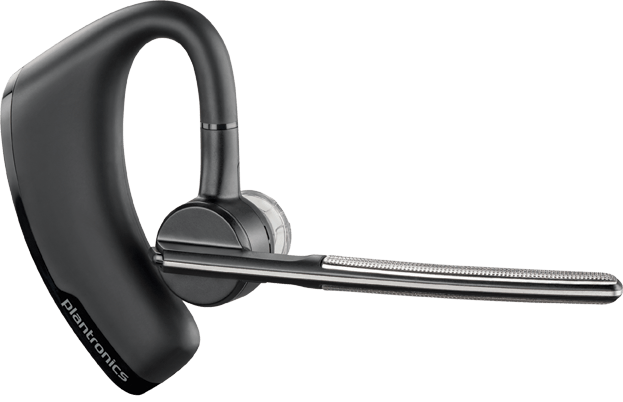 If you have made up your mind and are in the market for such a device, there are some features you will need to consider. These include noise cancellation, battery life, mono / stereo sound, range, comfort, and most importantly, call quality.
Skimming through the numerous online reviews of Bluetooth handsets you will notice a few products that pop up on a frequent basis. A prime example of a trustworthy item is the Plantronics Voyager Legend which has received positive reviews not just from experts, but also from people that have bought it and have provided feedback.
Depending on where you buy it, this exact model can cost as low as €77.99 and is crammed with a plethora of features, including smart call routing, moisture protection and voice commands. According to the manufacturer, it can provide a talk time of up to seven hours while in standby mode the battery should have enough juice for up to 11 days.
Using a handsfree Bluetooth device is pretty much straightforward and some of these products have a multi-microphone setup that irons out the noise coming from wind, background sounds and movement. The Plantronics Voyager Legend also has support for voice commands, so you can say "answer" to accept a call or "ignore" to refuse it.
It's as simple as that. Most importantly, you will stay safe on the road by avoiding distractions.