Ferrari California T is now available with the brand-new Handling Speciale (HS) option. It would have its debut at the Geneva International Motor Show in March. The front-engined V8 model would get a series of specific calibrations and a set-up under the Handling Speciale (HS) package. Not only there are technical and mechanical upgrades, but there are also a few cosmetic modifications in the California T as a part of the HS Package.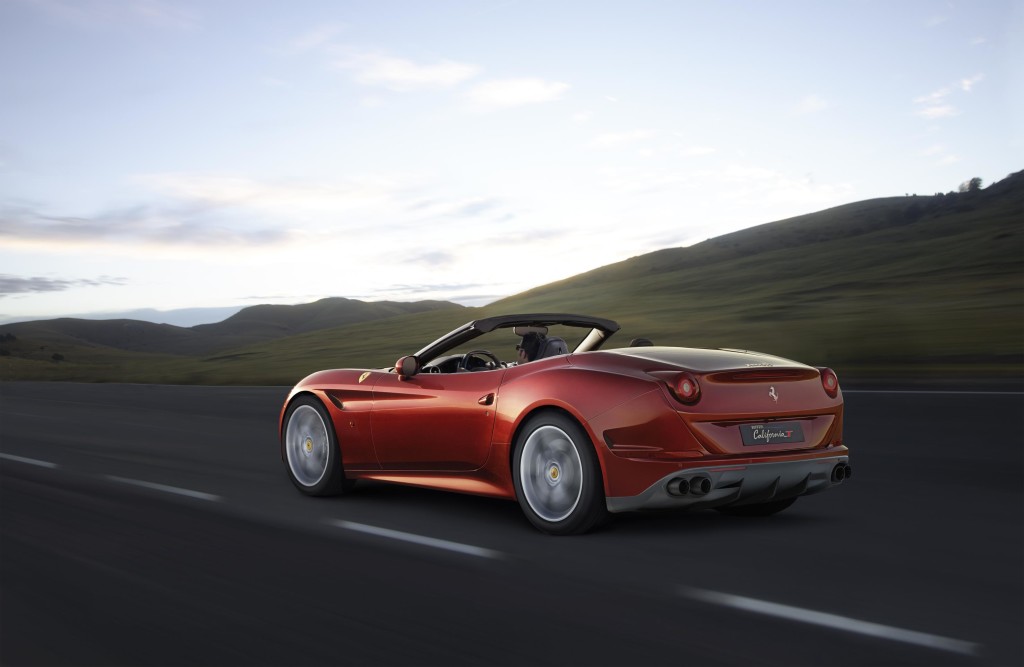 Talking in detail, the HS Package incorporates new damper settings and modified springs which make the 2-seater sports car more stiffer than before. The engine sound is fresh and louder with the performance being more sportier. The gear-shift logic in Sports mode has also been modified (both in automatic and manual), resulting in faster, sportier gear engagement during both up- and down-shifts. In addition, the front springs and rear springs are 16 percent and 19 percent stiffer under the HS Package.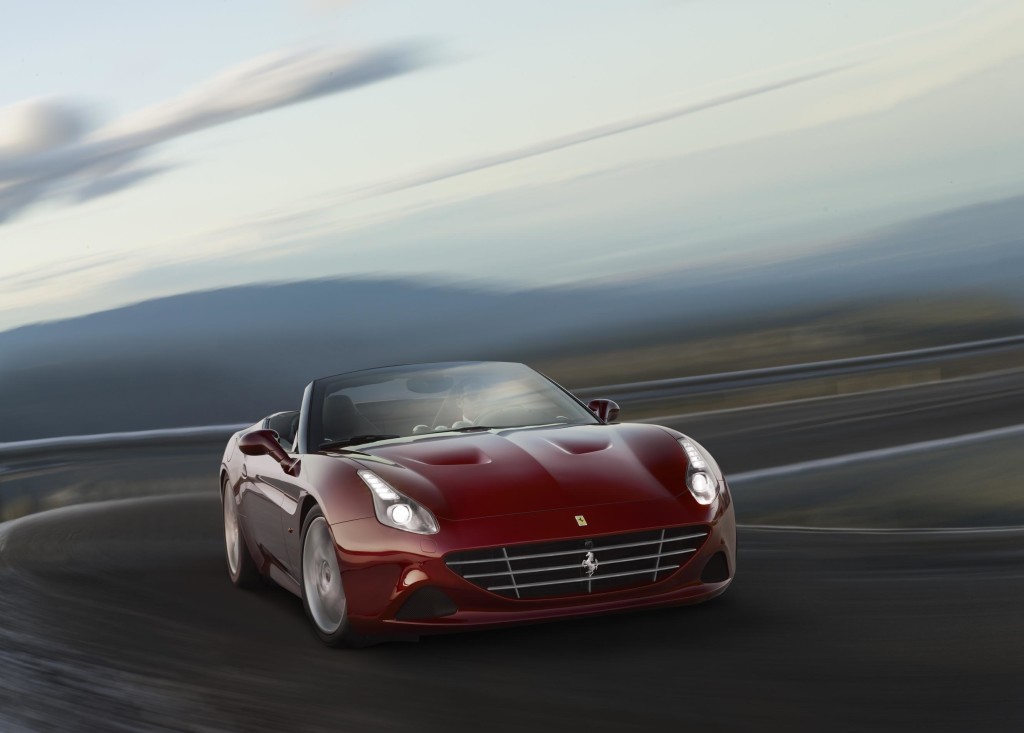 Coming to the cosmetic upgrades, there is a new exhaust system with silencers featuring two primary pipes and a new geometry design. According to the Italian automaker, "The exhaust was developed in tandem with the engine and gearbox control software to underline the performance gains, with a more rapid response and improved sound and volume when driven hard." The front grille and the rear diffuser are done in new matte Grigio Ferro Met color with matte black fences and matte black tailpipes. For those wondering, there is a special plaque in the cabin which indicates that the car sports the HS optional package.