Nailing your driving test is one thing. Nailing the insurance premium of your first car is another. If you're young and inexperienced, the cost of buying your first vehicle might become too high. And if you're very young, you might not be able to sign for a finance agreement to buy a car in the first place. So how can you beat all the challenges of buying your first car, and come out on top without a crippling debt?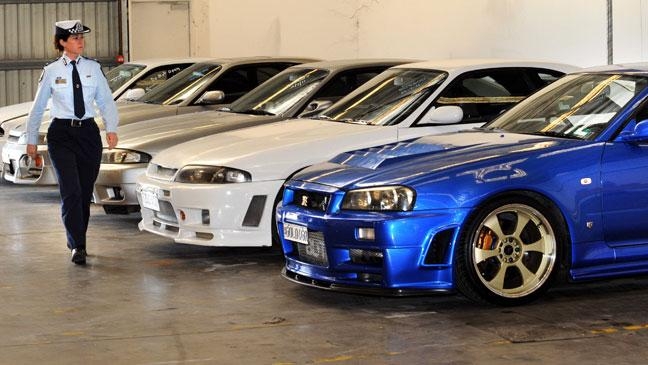 Sharing With A Parent
Borrowing your parent's car is never quite the same as having your very own vehicle. However, adding you to an insurance policy that is set up right, could offer you the chance to prove yourself as a safe driver. After a year or two, you might find that your insurance premium costs come down a little. In the meantime, you have to ask permission to use the car, keep it clean, and bring it back by a curfew – it takes the fun out of driving!
Buying Used
Buying a used car could give you a wider choice of vehicles in your price range. If you choose vehicles that have a smaller engine size, you might even be able to reduce your insurance premium to an affordable level. Choose makes and models that are well known to keep costs down. You can find used Vauxhall offers online that might be a good fit. Buy from a reputable dealer so you can negotiate a good warranty or guarantee package.
Buying New
If you're old enough to take out a finance plan, you might be able to buy a brand new car. Once or twice a year, you will find car dealers offering low-interest finance and even free insurance with a newly registered vehicle. If you can wait for one of these deals to come around, you might be driving off the lot with a brand new car for a deposit. If you have savings, this could be a great investment for you. A brand new car is likely to be more reliable than an older vehicle, so you'll have fewer worries about things going wrong.
Buying What You Really Want
Let's face it – what you really want is a high-end sports car with looks to impress and a real roar under the hood. If you've got some savings behind you then you then you might be able to buy a used sports car for a good price. The insurance might not be quite so easy to acquire, so shop around for specialist providers.
Taking Care
If you've never owned a vehicle before, then you are about to face a lot of expenses. It's worth checking your budget to work out what is really affordable for you. Don't forget to add some cash for your fuel too. Cleaning your car, parking your car, and even covering breakdowns are all expenses that you need to account for. Then, of course, it's just you and the road. Enjoy.