Heads Up Displays, or HUDs, have been installed in military aircraft for decades.  In case you aren't familiar with what they are, HUDs are devices that display graphical information in front of a pilot while they looking ahead through their windshield.  It allows the pilot to focus on the view outside yet see important graphical information such a navigation, system status, weapon targeting and such. As you might imagine, this is especially important during critical flight situations where rapid assimilation of data is important – think dogfights.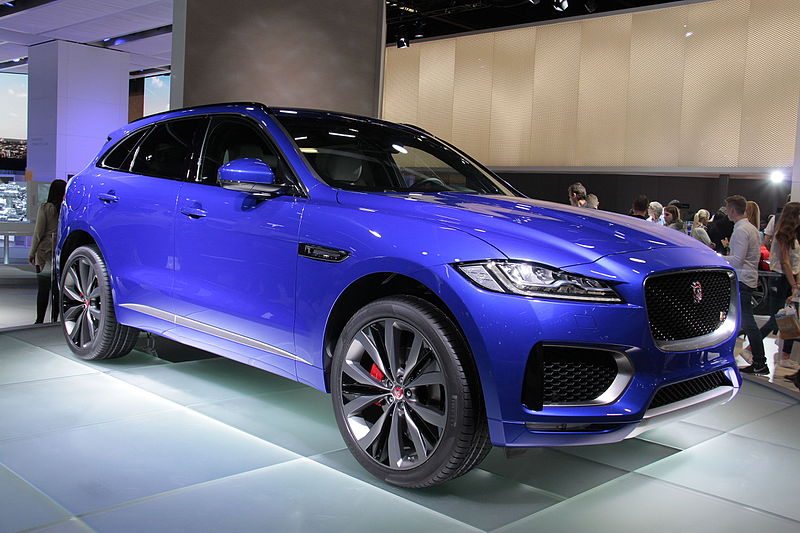 Now in cars
While there is no question that HUDs assist pilots, many argue that they aren't nearly as mission critical in automobiles. We argue "well, not yet." In fact, there are plenty of information sources that may need attention when one is driving. Not only is certain information regarding the vehicle nice to have, things like speed, turn signal operation, gas level, there's the increasingly-needy smart phone. With a HUD, one can monitor the status of phone calls and messages, along with alerts and directions.
To learn more about the technology behind Jaguar's highly acclaimed HUD system, we spoke with the folks at Warren Henry Jaguar of Miami, FL.
Jaguar HUD Technology
The all-new Jaguar HUD system for 2019 is a larger, more versatile system than previous generations. It interfaces with the car's F-PACE system and displays data in full color.  Seven important sets of data are displayed:
Current gear selected, or follow mode when active
Cruise control information
Traffic sign recognition, including identified speed limit
Current vehicle speed
Turn-by-turn navigation instructions
Off-road information, including slope, wheel angle and compass
Phone information, including caller ID
The HUD can be controlled from an option in the instrument panel menu. Drivers can select the HUD position on the windshield based on their height and seat position.
Mission Critical
True, the mission of driving an automobile isn't quite as critical as a fighter jet but there is no denying that drivers that can see certain data without having to grab their cell phone or look at dash instruments is a good thing. Frankly, HUDs are becoming important safety devices