Land Rover Defender has finally bidded adieu after 68 years of extravagant journey as the last unit was rolled out of Solihull production facility a couple of days back. To mark this wonderful occasion, the company invited more than 700 current and former Solihull employees. These employees were involved in the production of Series Land Rover and Defender vehicles. Also, the British luxury marquee also announced a new Heritage Restoration Programme, which will be based on the site of the existing Solihull production line.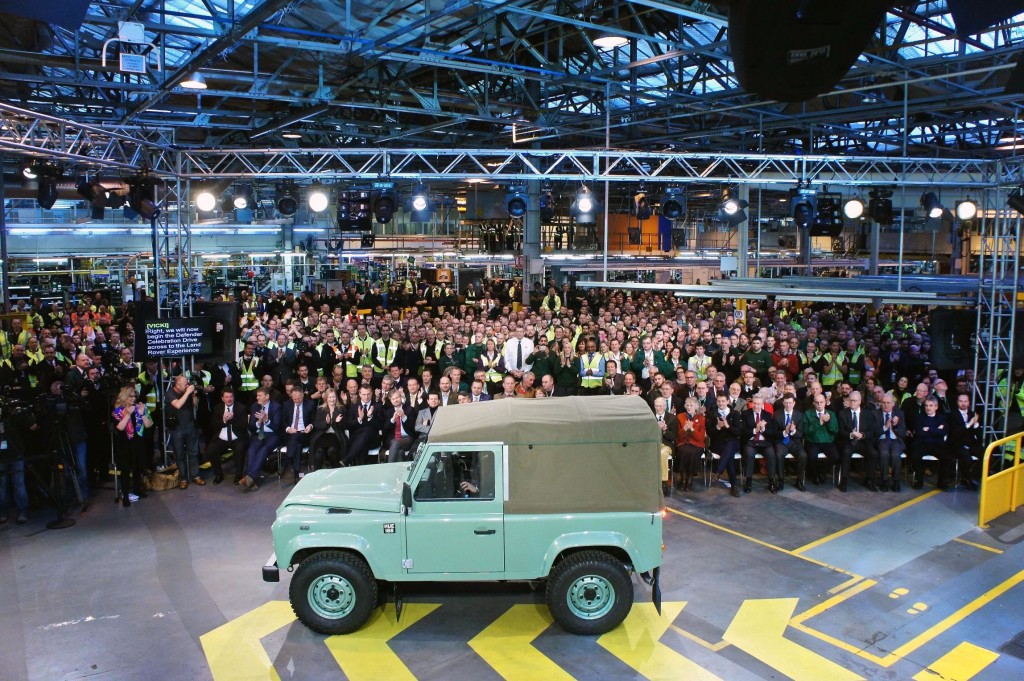 Dr Ralf Speth, CEO of Jaguar Land Rover, said: "Today we celebrate what generations of men and women have done since the outline for the Land Rover was originally drawn in the sand. The Series Land Rover, now Defender, is the origin of our legendary capability, a vehicle that makes the world a better place, often in some of the most extreme circumstances. There will always be a special place in our hearts for Defender, among all our employees, but this is not the end. We have a glorious past to champion, and a wonderful future to look forward to."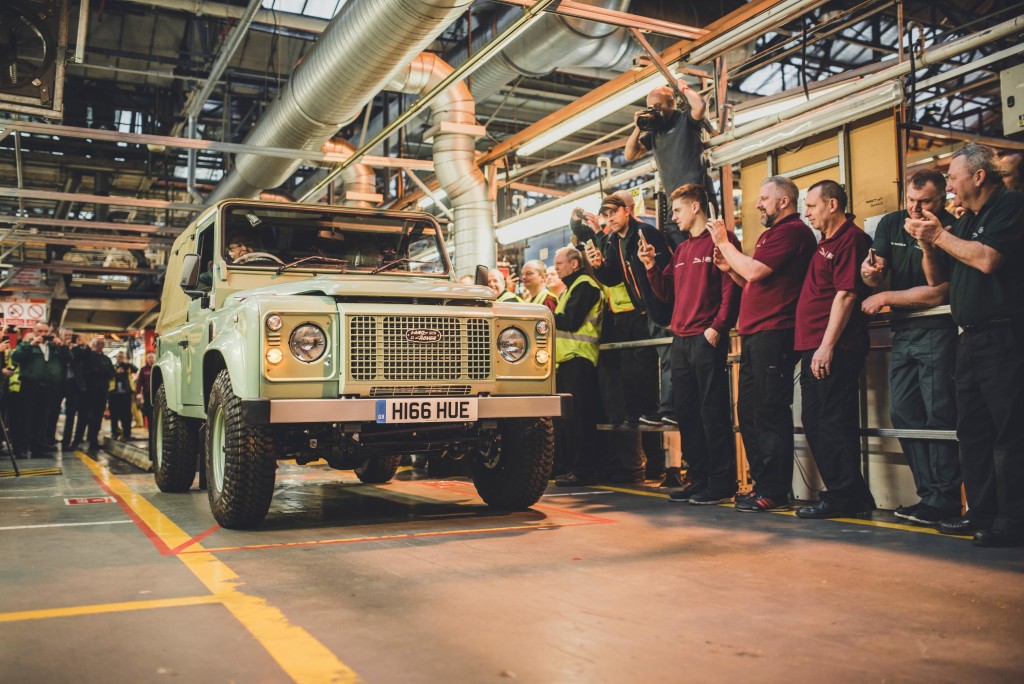 Coming to the Heritage Restoration Programme, it would be based on the site of the existing Solihull production line. A team of experts, including some long serving Defender employees, will oversee the restoration of a number of Series Land Rovers sourced from across the globe. The first vehicles will go on sale in July 2016. The Defender Celebration in Solihull saw more than 25 unique vehicles from Land Rover's history come together in a procession around the Solihull plant, featuring the final current Defender vehicle off the line. Land Rover associates were joined by a number of previous employees from the past 68 years to help celebrate this historic day.