Cars shows provide you with the ideal environment to enjoy your passion. You might just want to go along and admire the vehicles that are there.
Or, you may wish to participate and bring your own car with you.
Here are a few top tips to help you make the most out of this opportunity.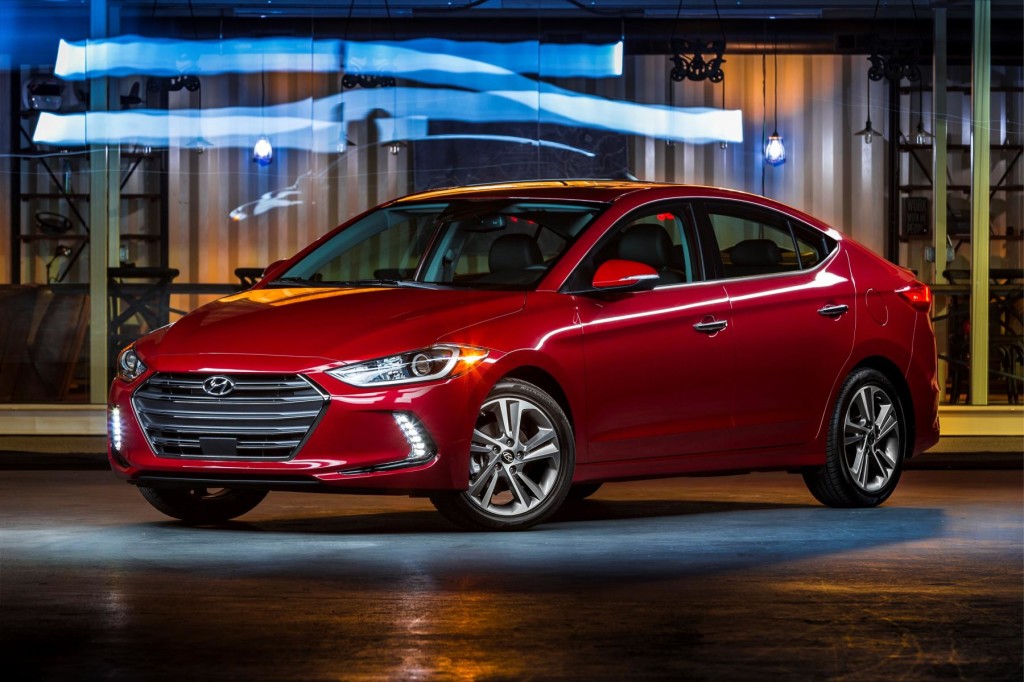 Choose the Show
There are so many different car shows that you might think about attending these days. There are vintage shows, used to showcase cars of a particular era. If you're passionate about classic cars then you might seek out a classic show so you can enjoy Bentleys and Aston Martins up close and personal. There are kit car shows where you can bring cars you've built and show them off, or you might want to go to a performance show. There are just so many to choose from that.

Get the Right Car
The main thing you need to consider is choosing the perfect car. Now, you might already have one in which case that's great. Or you might be an ambitious sort who wants to build their own from scratch. But, most of us will buy a car and then fix it up to show standard. Keeping your car in showroom condition is part of the battle, but first you have to get the car. It's worth remembering that the cars at these shows need to look like their brand new. So you need to choose a car that looks the part. The better it looks the less work you're going to have to do to it.
Prepare the Car
After selecting the right car, you need to make sure you prepare it. This means preparing it before the show and on the day as well. So, you need to make sure it looks spotless in time for the big day. To do this, you check out local car wash services and get yours thoroughly cleaned. You'll also want to make sure the inner workings of the vehicle are running properly. It's also going to be important to take care when taking the car to the show. A lot of car shows can take place outside, and this increases the likelihood of your car becoming dirty again. The best way around this is to arrange for the car to be transported to the event.
Are You Participating?
One pertinent question you need to ask yourself is 'are you participating'? The beauty of car shows is that there are so many different categories to participate in. And that's what makes the so accessible to car enthusiasts. Almost anyone can enter provided they can provide a car to the required standard. Show cars need to look brand new so you'll need to bear this in mind. It's also worth having a look at what categories would best suit your car. Often it will be about the look and design of the bodywork, and the engine.
Car shows are a fun and thrilling experience for car lovers across the country. They offer you the opportunity to interact with fellow car lovers. It's great to be in an environment full of like-minded people who appreciate your interests and you theirs. And, as an added bonus you get to enjoy seeing other great cars and brushing up on your knowledge.