In 2014, the third-gen Audi TT model was introduced using the Group MQB Volkswagen platform as an introductory platform. Now, the 2017 Audi TT S line competition will make its debut at the Paris Motor Show 2016. The car will only be available in Europe. Also, only a small number of the car will be sold to European customers only nearing the end of 2016.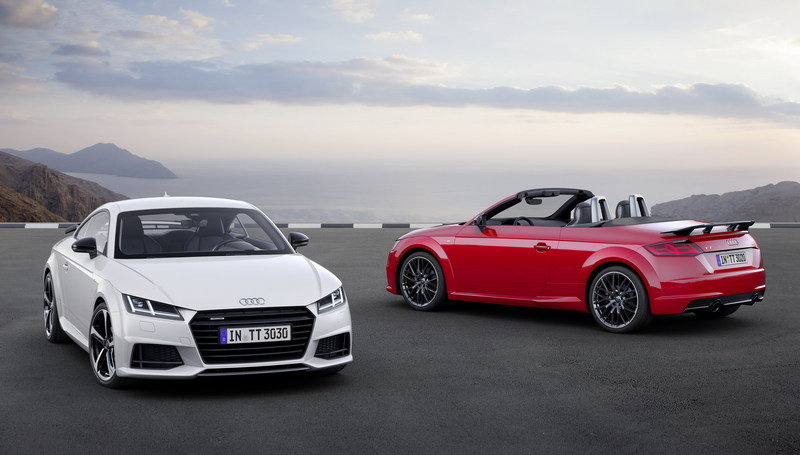 The Audi TT-S car model will be made in a roadster-style and coupe-style form, and have an optional limited sports trim package and low levels of diesel and petrol trim levels.
The Audi TT S line competition will also have new details for the interior and exterior model design. The TT will have a single front frame grille with a blade finished in black. The car will also have black chrome finishings for a touch of class.
Choices of body colors include tango red, nano gray, glacier white, and the new TT color Ara blue. The TT S line competition Audi will also have a 230 hp 2.0 TFSI engine.