Every new year brings new cars, new engines, new tech, new sighs and new sounds. 2018 will continue that trend and bring new to our lives, especially so when it comes to cars. There's plenty to grab your eye – and your wallet – within the next year, and we want to bring your gaze to something different. The Alpine A110, new for 2017.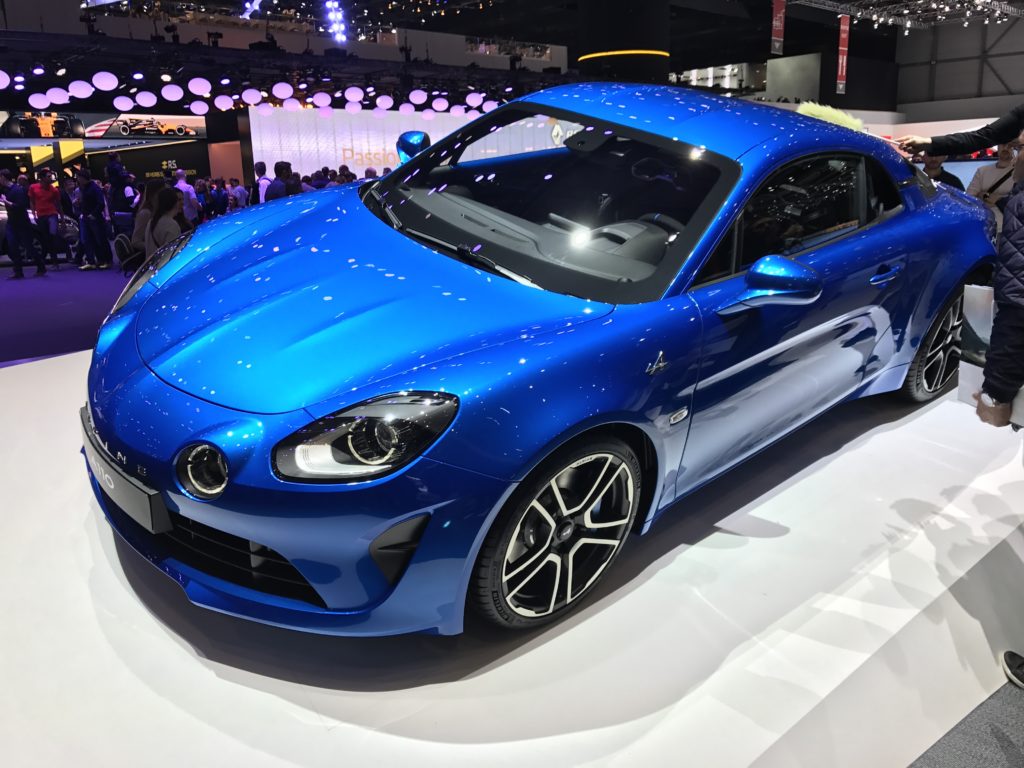 The original A110 was a road and racing classic, with Steve McQueen looks and European class beneath the bonnet. This road-racer had the right look for sport. And it's back. The two-seater sports car is a remake of the 55-year-old original Alpine A110 two-door Berline, and it's tasty – that's for sure. What made the old A110 so special? It was a heavy, classic sports car in the style of fantasy. It looked as good as it performed – and it's about to get blown out of the water by its offspring. A lot of this is because of the new materials used to make cars – which are so much lighter than the heavy metals of old; but the A110 is more like smooth Jazz.

We're expecting the A110 to set you back quite a bit, but it will be worth it. You'll need to look after it though. Repairing and maintaining European cars isn't difficult with experts around like Malone's so check out their auto shop – especially so if you're putting big money into a car like this. Taking your car into the right shop will make all the difference, and you'd ideally want people who specialise in fixing up European models to look after your new Alpine (which runs on Renault!).
In the scene, this new A110 is one of the most long-awaited models in recent years. It seems like we've been looking at constant concept leaks and other tidbits for ages, but the car is finally here, and you aren't far away from owning it. What's going on under the hood, though? It's got a 1.8-litre quad-cylinder engine that can ramp up to almost two hundred and fifty brake horsepower; which gets you to 60 miles per hour in just 4.5. seconds, racing ahead at a top speed that stretches over one hundred and fifty-five miles per hour. If you're a car nerd, you'll know that the speed of this new model dwarfs the one hundred and thirty-nine top speed of the original A110.
It sounds like a lot of fun to drive, and it looks it as well – it's got a classic blend of rich leather, carbon fibre and metals with racing bucket seats. The aerodynamic features of the outside are heavily represented within the sleek interior. It's a light car as well, weighing in at just over a ton. With all that power, being a lightweight beast allows it to ride the roads well, making for a pleasant and airy drive all around. No manual transmission will be supplied in the car though.
It's best to look forward with cars, but this new A110 succeeds by looking back. This blast from the past is the next big thing.