Just because your motorcycle has seen better days, it doesn't mean that you need to get a new one – or even brand new parts if you have a tight budget. Motorbike Sales from companies such as Procycles, are often made because they are a cheaper and more convenient way to travel, and that doesn't have to end just because something has gone wrong!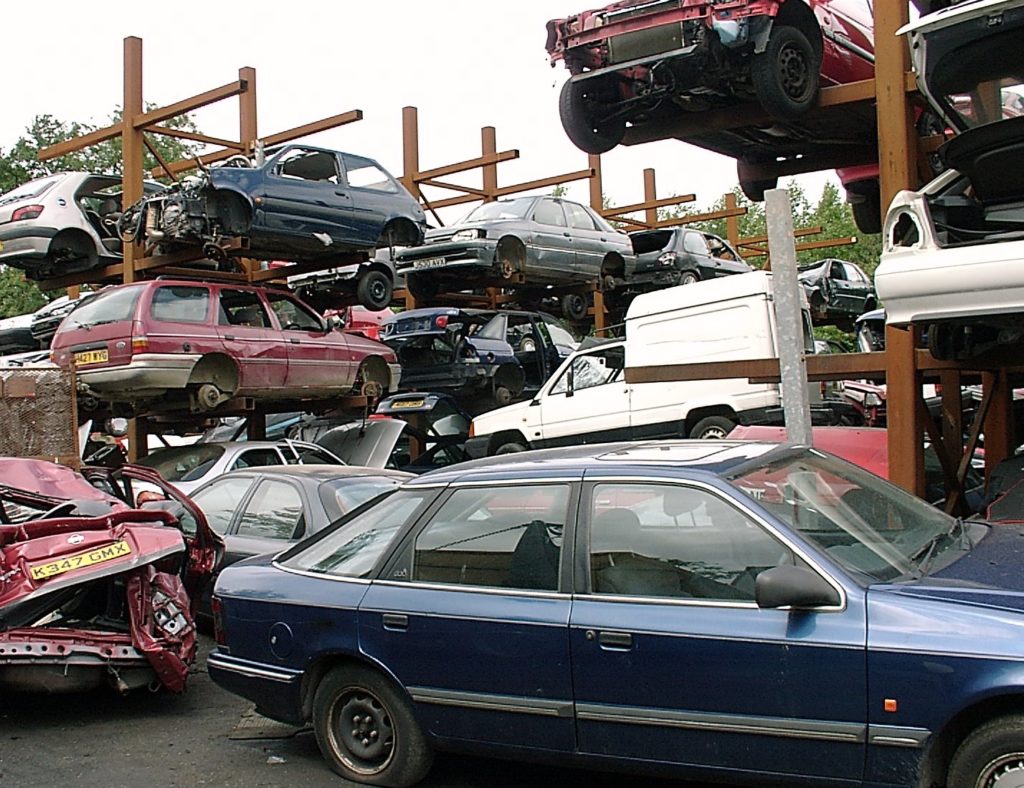 As long as you know what you are looking for, a junk yard can be an amazing place which you will quickly fall in love with. Whether you are particularly good with fixing parts or not, you should be able to find just what you are looking for somewhere in what will seem like a wreckage at first glance.
Here are some tips to help you with your motorcycle maintenance:
Find your wreckage yard.
To start with, if you are really new to this, you can choose to visit a junk yard with service – where the staff are there to help you find what you're looking for. There are also areas where you can pick yourself what you want, making the experience a little bit cheaper – but they are better for people more used to the hunt. Once you have decided where you want to go, you can even call ahead to make sure that you will find what you need.
Check out the prices.
Most junk yards will have a price board, giving you an idea of what you're going to spend. It may be very generic, but it'll help you see just how much you'll be saving in the long run.
Look carefully.
Don't jump on the first part that you see – really check to see if there is anything better. If there is any kind of damage on the part, it might not work in the way that you need it to, leaving you with more problems than you started with. It might take a lot of time and effort, but once you get into the swing of things, it can be a whole lot of fun too.
Bring some tools with you.
Long time users of the junk yard recommend bringing a selection of tools with you, in case you need to remove the parts that suit you. An article featured on AOL includes the following list of things you may need:
A saw blade
Screwdrivers
Pliers and Vise Grips
Wire cutters
Adjustable wrenches
A flashlight
A putty knife
Sacks
Zip-lock bags
Towels
You will also need to be prepared to get dirty and greasy, so dress in heavy shoes, and cover up all of your skin if possible. Safety goggles can also be extremely useful, so if you can, pack those too.
Use YouTube to help you.
When you first start fixing motorcycles, it can be difficult to know where to start, but luckily enthusiast have already posted step by step videos online – take advantage of these!