Motoring is something that isn't without it's fair share of costs and motoring woes. It can always be plain sailing when it comes to driving. Sure there is always going to be a cost to you each month. You have your running costs that can increase and subsequently decrease due to the price of oil. You may have a finance arrangement on your car which means you are tied into a monthly payment each month. But what I thought was worth sharing were some of the ways your car can cost you when you aren't necessarily expecting it.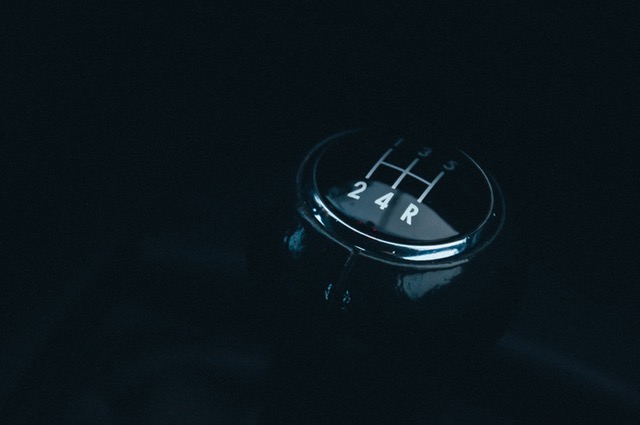 When it comes to upgrading to a new one
You'd like to think that upgrading your car is just part and parcel of motoring and ownership of a vehicle. But, a car is a depreciating asset which means that when it comes to changing it for a newer model, you may find that the valuation differs to what you have in mind. This is when your car can end up costing you more than you anticipated. A car dealership will always try and obtain your car for the best possible price, so don't always take their first offer. You may find that it might be more in your favour to sell your car as a separate transaction to purchasing your new one. It could save you more money than losing it within the deal of your new one. It also may be apparent that you owe more on finance than your car is worth, so you may need to prepare to make a separate settlement to your finance company.
Getting into a car accident
A car accident is something no one intentionally gets involved in, but this can happen when you least expect it and can be quite costly to you. Hopefully, your insurance policy will cover any damage that takes place in the car, but it might be the personal damage you could be struggling with the most. This is when websites like https://www.prialeracine.com/car-accidents/alexandria-car-accident-lawyer/ who can advise you on your circumsatnces and financial position if you want to claim. Keep in mind that there may be other things to consider if you are involved in a car accident with more than one party. For example, you may have insurance, but do they?
A hefty bill when the car visits the garage
Cars cost money to maintain, there is no hiding that fact. So you may not be expecting a big bill from the garage when your car has gone in for a routine safety check, service or MOT. However, car dealerships have a duty to inform you when necessary repairs need to take to take place. They can also advise when you may likely need to have certain repairs done for wear and tear items like brakes and disc pads. If you are unsure on the type of repairs that might be recommended this website http://www.motortrader.com/surveys/vehicle-health-checks-legal-position-12-08-2011 could help.
You car insurance renewal
Finally, no one can be prepared for when it is insurance renewal time. Even if you have had no claims and paid promptly, sometimes insurance companies can still surprise you by hiking up those premiums.