It doesn't matter if your car is brand new or a few years old. It's likely that it won't have all the things you need to make your life on the road easier. The vehicle accessory market is huge for that reason!
You might think that your car has a few quirks or bugbears that you want to change. The good news is that you can buy some accessories to help you have a better time on the road. In fact, some of the following suggestions might come as a surprise to you!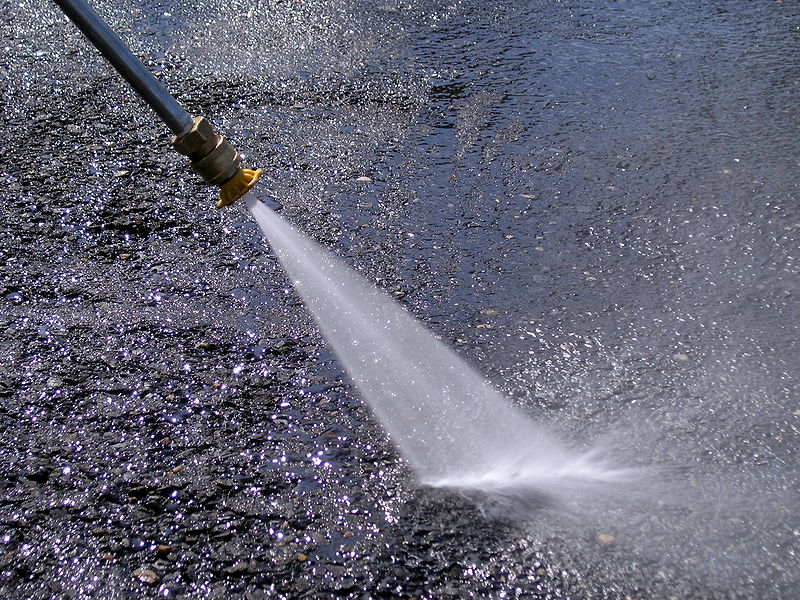 Keep reading to learn which of this year's must-have automotive accessories you need:

Satellite Navigation
Now, I know that many of today's cars come with satellite navigation or "GPS" as standard. But, there's an inherent flaw with those systems: they don't always get updated!
For instance, some Honda Accord models have outdated maps that are no longer updated by the car maker. As a result, the built-in GPS system is no longer fit for purpose.
Satellite navigation gadgets are also popular motorcycle accessories. That's because they can get used in any type of vehicle. As a result, the cost of buying a standalone GPS system is low. It's a good investment if your built-in GPS is no longer supported or you don't have it in your car.
Pressure Washer
I find that taking a car to a hand or automatic car wash is a waste of money. You never get the best results for a start. Plus, the likelihood of your pride and joy getting damaged somehow is high.
For that reason, I recommend that you treat yourself (and your car) to a new pressure washer this year. As long as you've got an outdoor water connection, of course!
Pressure washers have come down in price a lot in recent years. This has made them an attractive proposition for many budding DIY detailers.
Touchscreen Head Unit
Are you rocking the standard factory stereo in your car? If so, it's time to get rid of it and upgrade to something from the 21st century! Did you know that most aftermarket stereos have full support for steering wheel controls?
That means you can switch through different modes, stations and volumes from your wheel. If I'm honest, a DIY fitting of aftermarket head units can be tricky in some cars. But, if your car doesn't have a fancy all-in-one HVAC and head unit, you should be OK.
My favorite brands are Alpine, Kenwood and Sony in that order. Alpine head units will cost the most but are a premium aftermarket brand.
12v Socket Adapter
All modern cars have a 12v socket where you can plug in devices like GPS devices and phone chargers. There's no denying they are useful gadgets to have, and they make life more convenient for us on the road.
But, the downside of the humble 12v socket is that it only offers one connection. The good news is you can upgrade by inserting a socket adapter.
Doing so lets you charge more than one device at the same time. Some adapters even have USB ports so you can charge non-car accessories like phones.
Photo credit : Wikipedia